Upper West Side
Amsterdam Ave & Columbus Ave
Apt 1C
FLR# 1
3 Bedroom
2 Bath
Avail: NOW
OFFER: 1/2 Months OP or 1/2 Months Free
Renovated 3 bedroom duplex, 2 granite bathrooms, granite tile floor in kitchen, dishwasher, high ceilings, hardwood floors, semi-private patio, laundry in building, on-site super, steps to subways and buses, near Central Park + the Museum of Natural History, great Upper West Side location!
Amenities / Features
Laundry in Building
Heat/Hot Water Included
Pre-War Building
Storage
High Ceilings
Great Location
Near All
Near Buses
Near Subway
$15 Monthly Cooking Gas Fee
Duplex
Private Outdoor Space
Dishwasher
Hardwood Floors
Renovated
Granite Bathroom
Semi-Private Deck
Great Share
Great Sunlight
Granite Kitchen
Charming
Southern Exposure
Office Space
*** NOW OFFERING EITHER 1/2 MONTH OP (BROKERS ONLY) or LAST 2 WEEKS FREE RENT ***

KEYS IN OFFICE or by Open House: Fidan "Danny" (super) shows every Monday, Wednesday, Friday 6:30-7:30pm. Please ring super's bell #B1 on the intercom panel for access.
Open House: Friday 1:15pm-2:15pm 9/21/2018
***Keys available in office for pick-up, vacant apartments only*** You must bring + leave a $20 CASH deposit (per set of 3 keys) and a valid photo ID or broker's license, 4 hour limit. **If keys are borrowed overnight or over the weekend, please stop by the management office after 3:00pm and before 5:30pm during business hours with a $40 CASH deposit. A copy of your ID/ license will be made. The keys may be kept overnight + returned the following business day by 11:00am.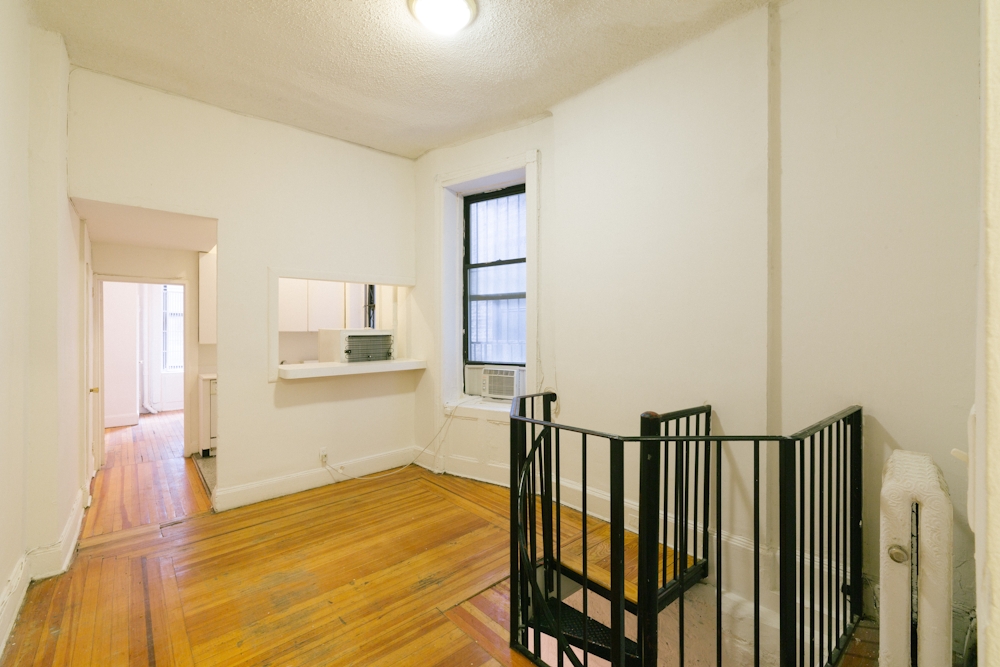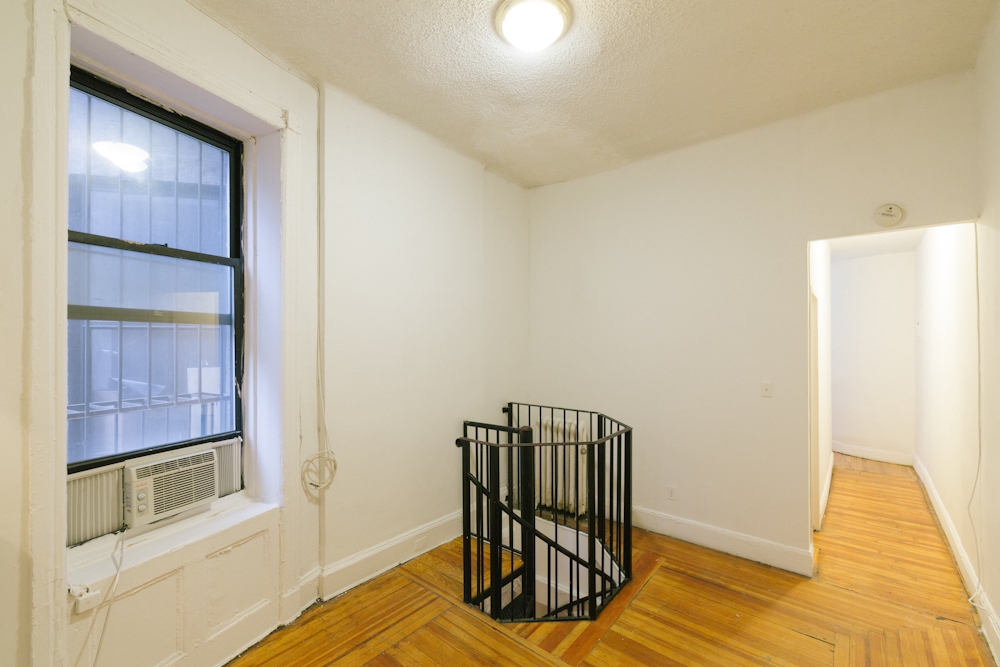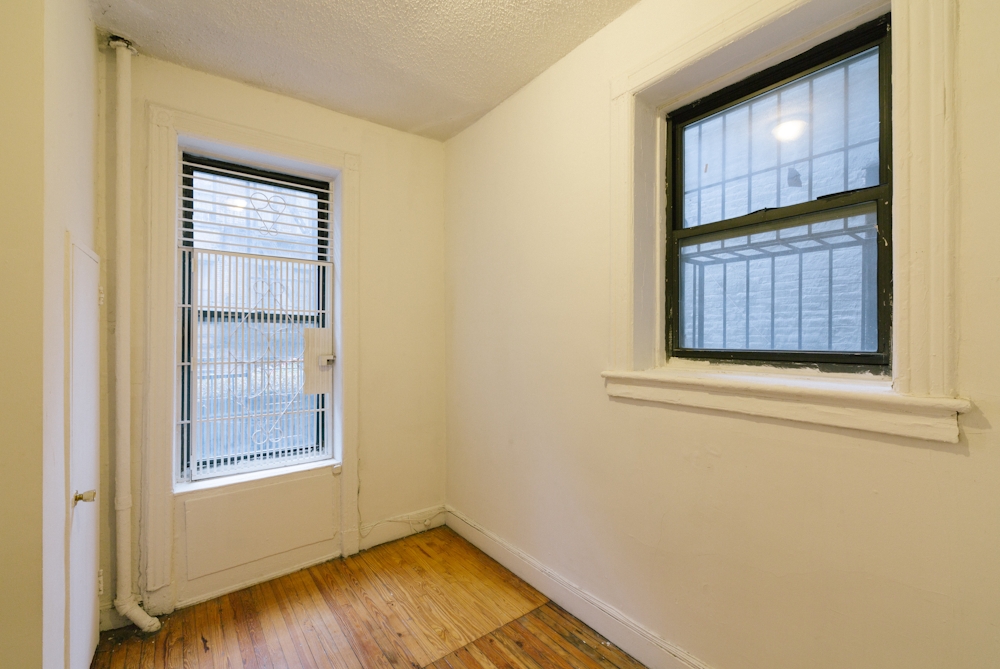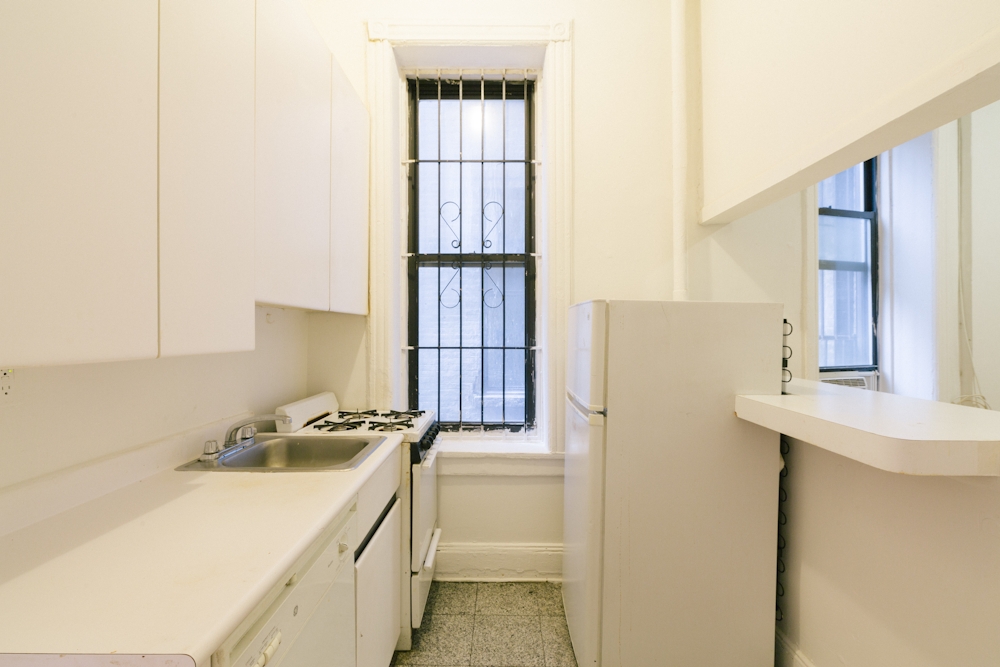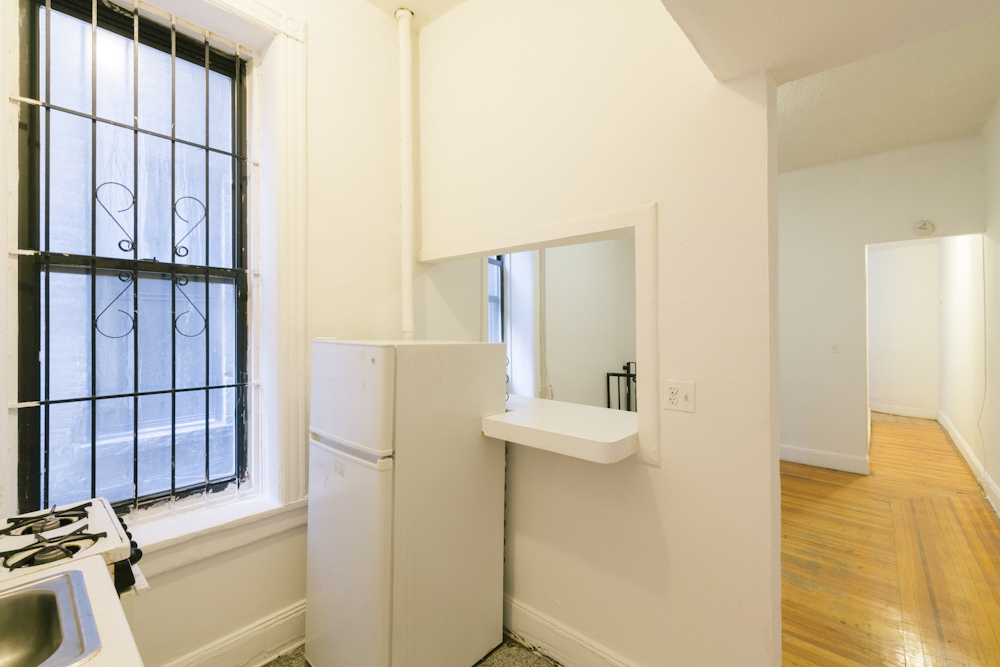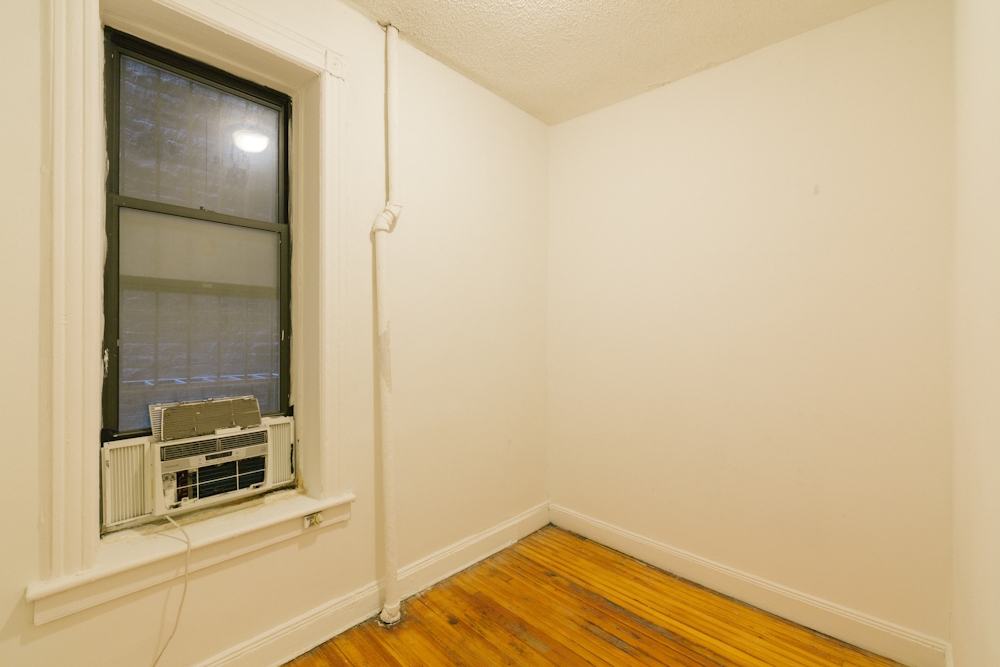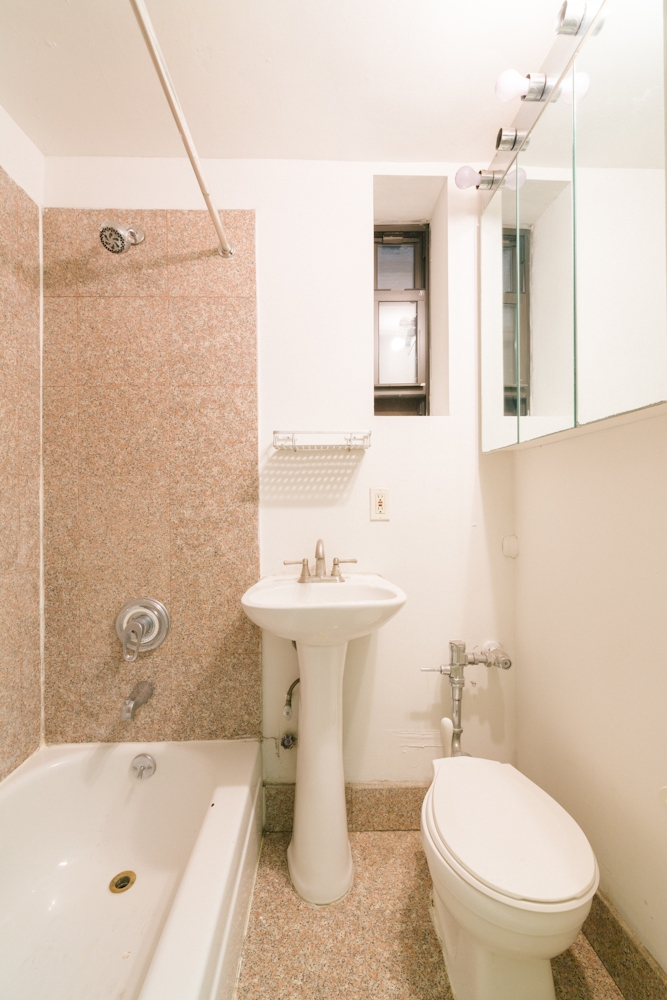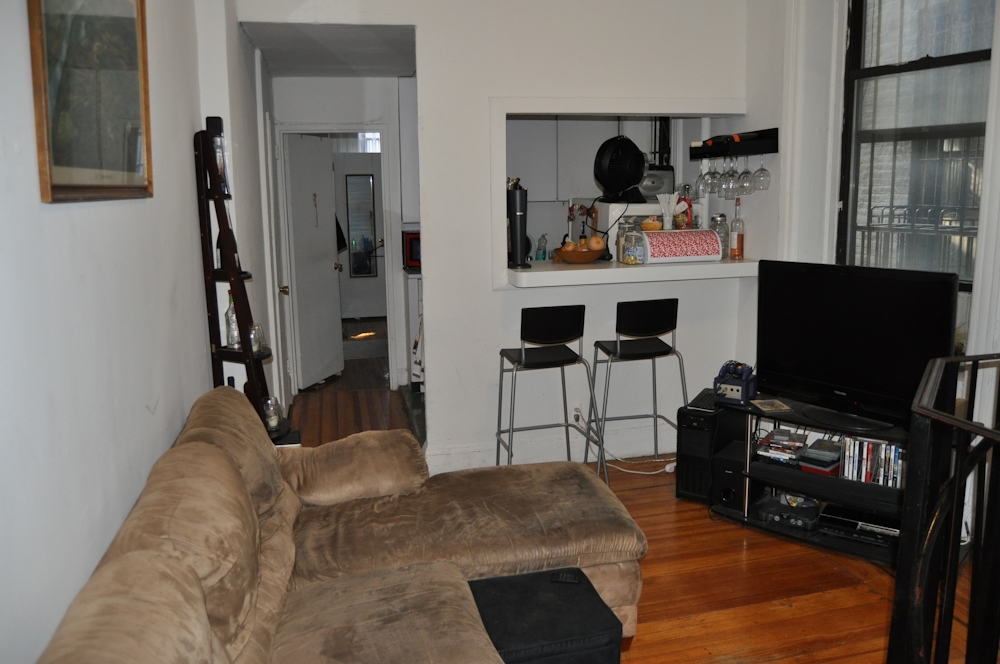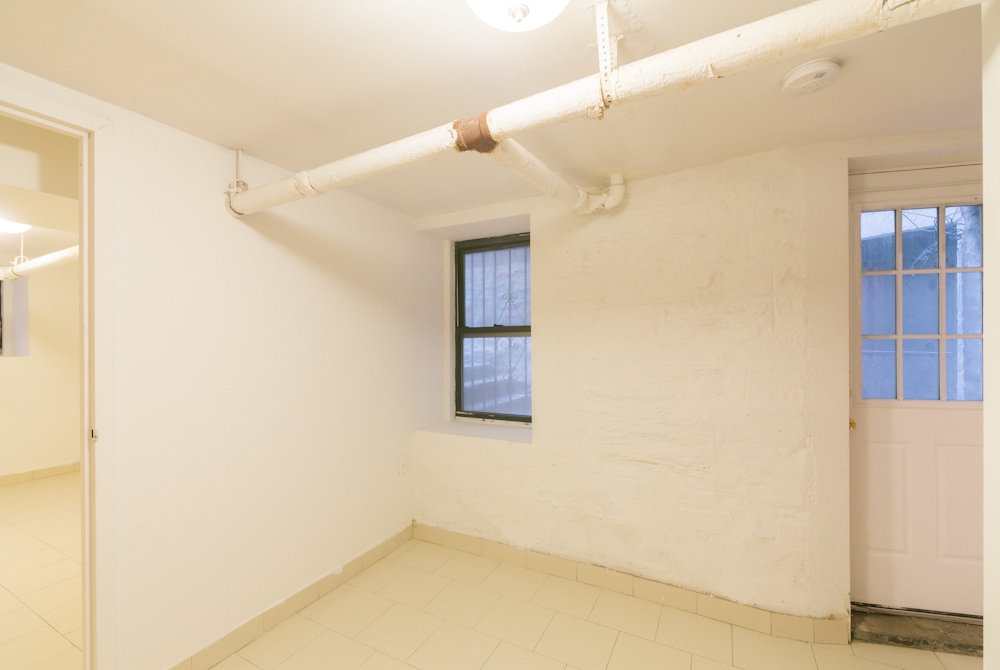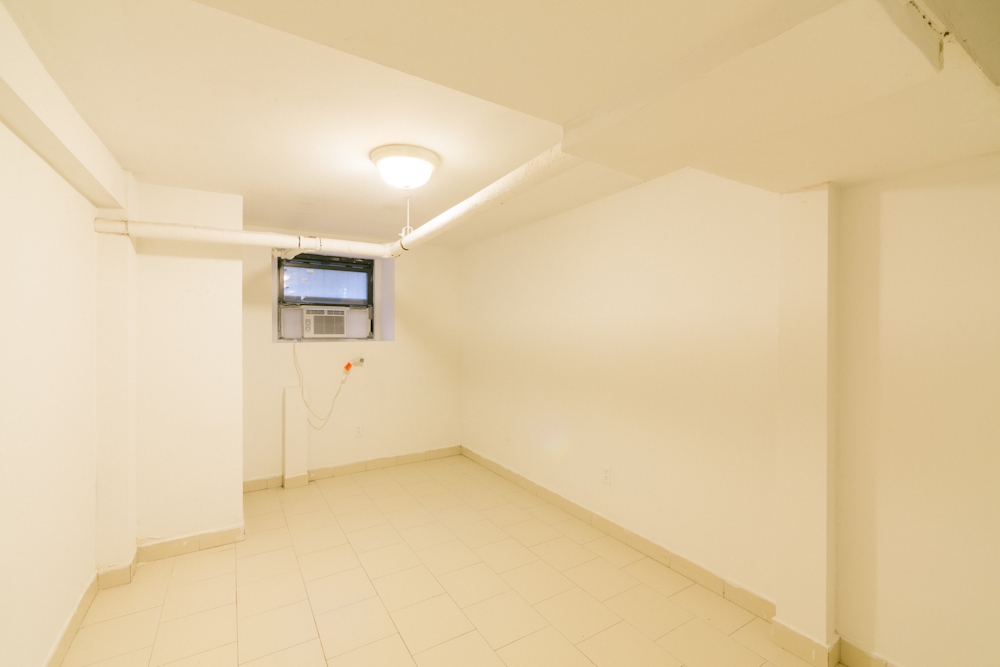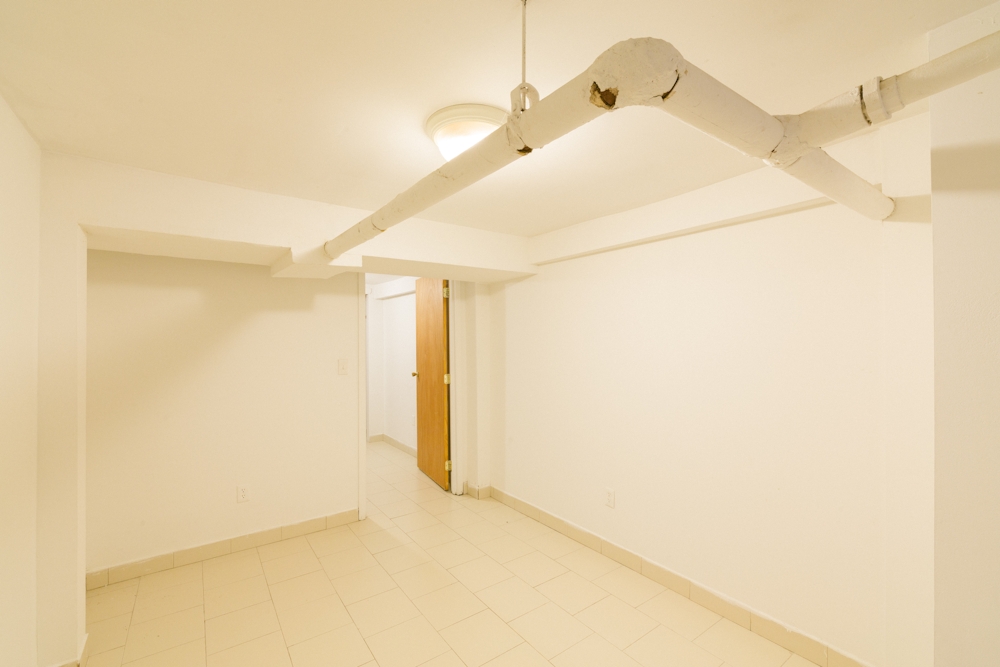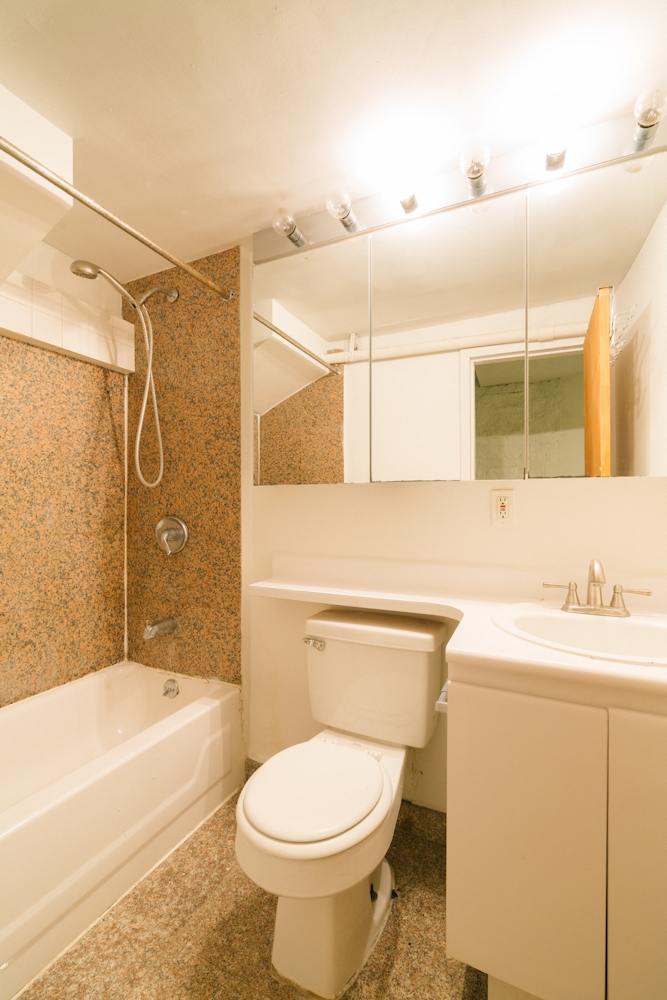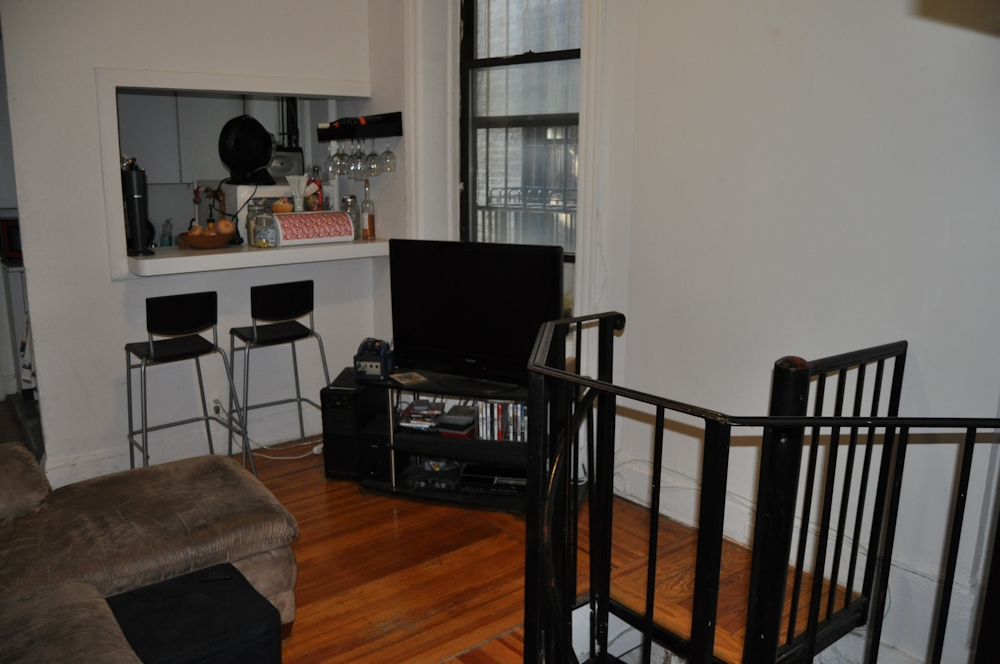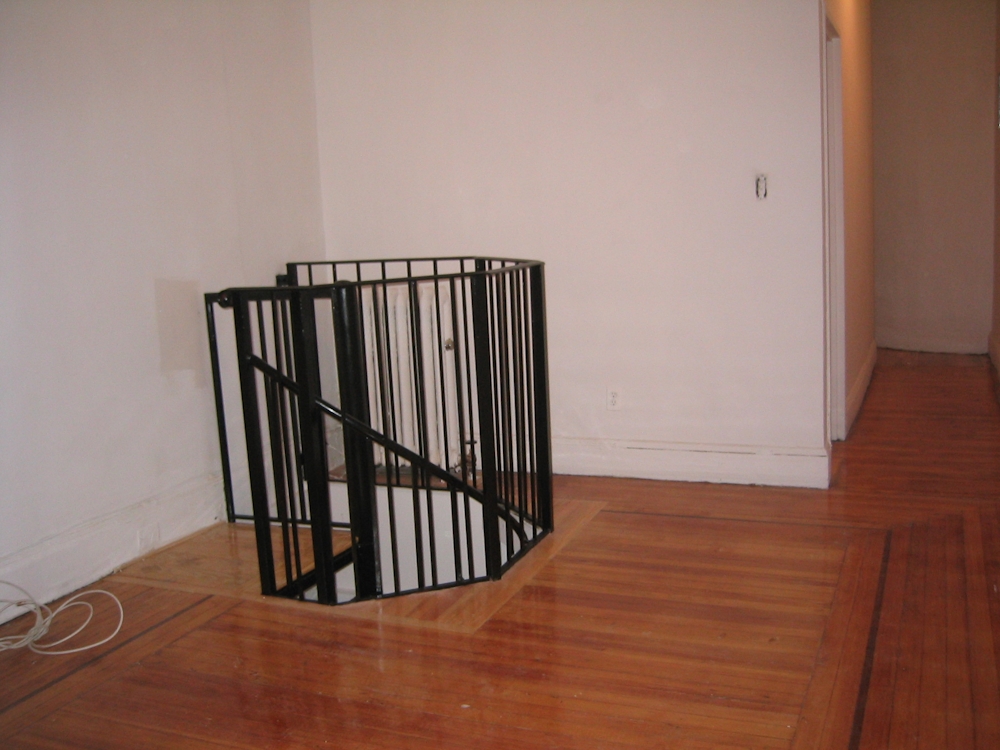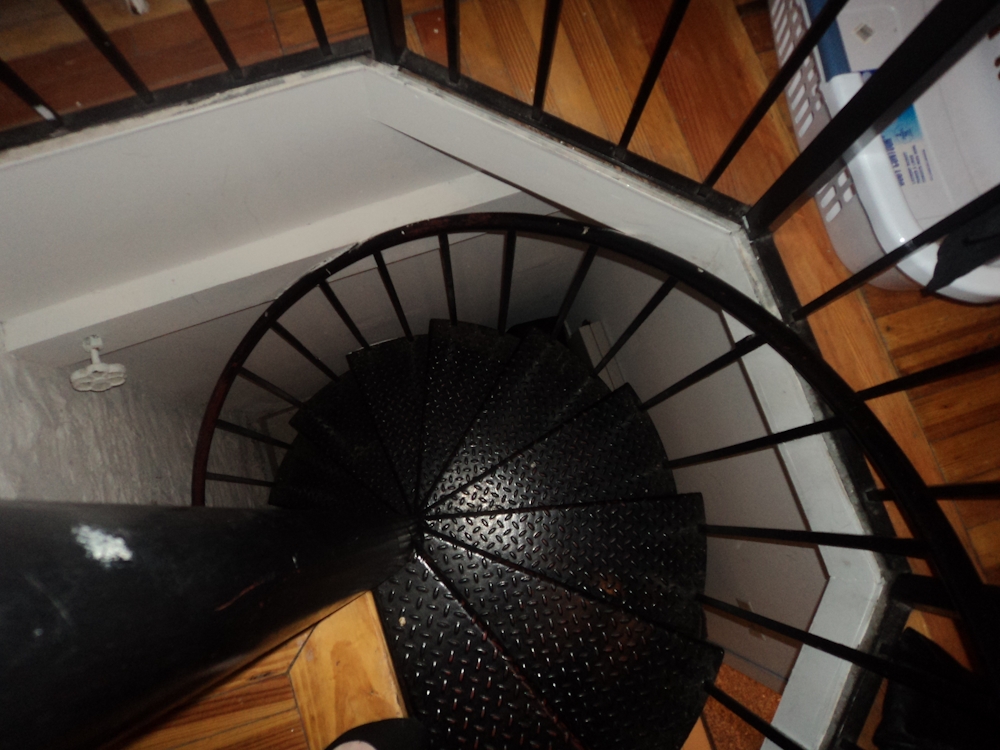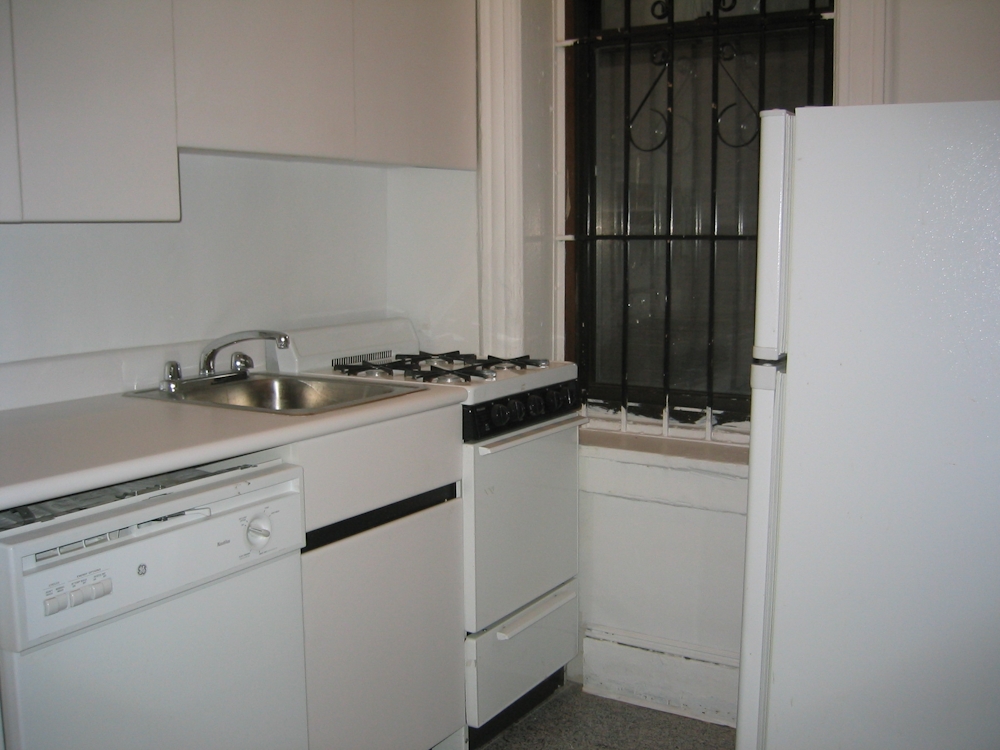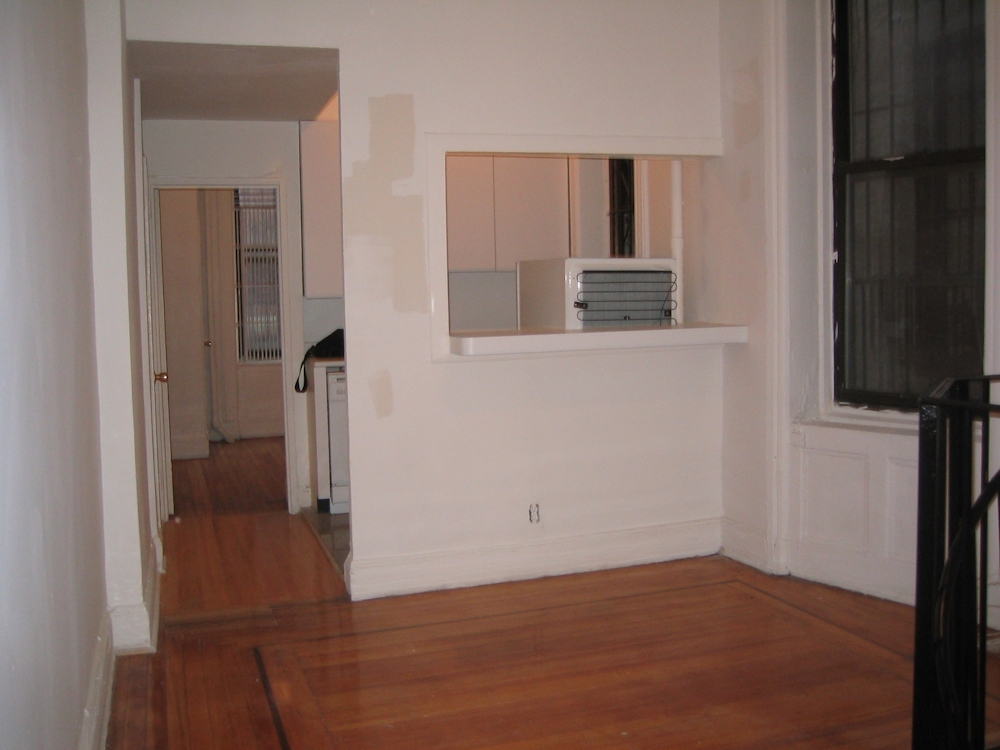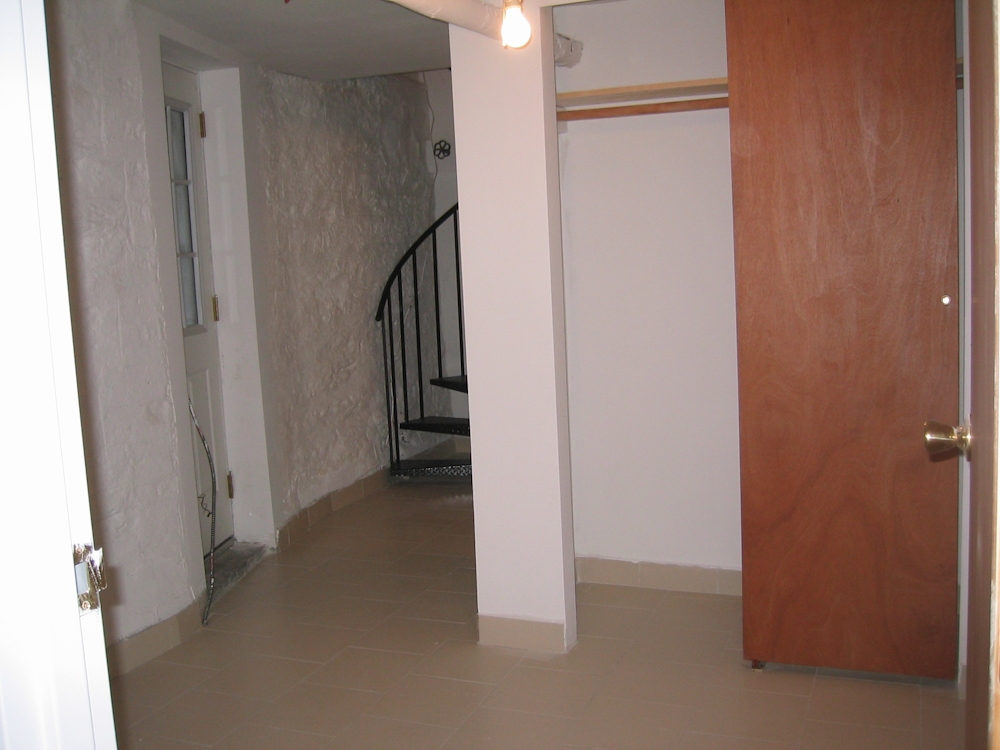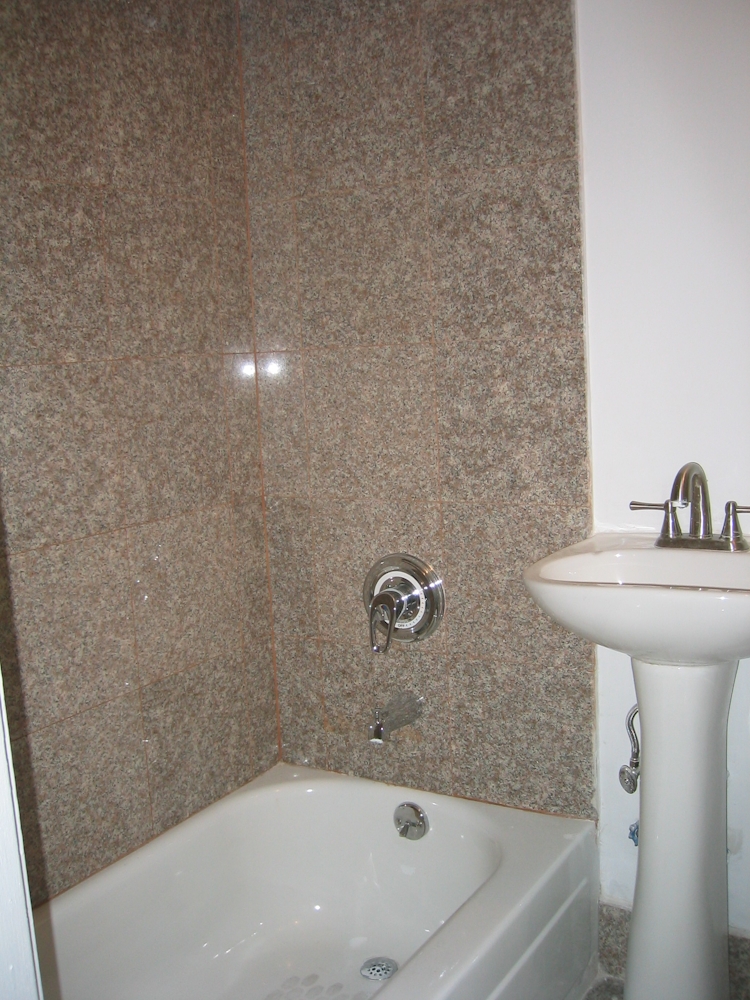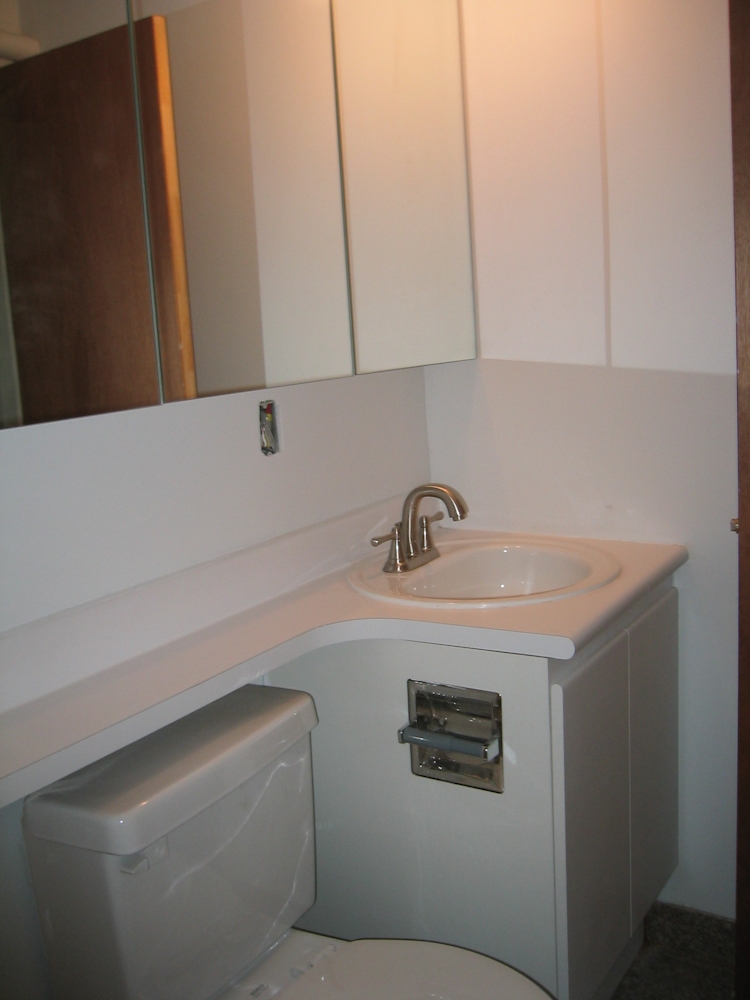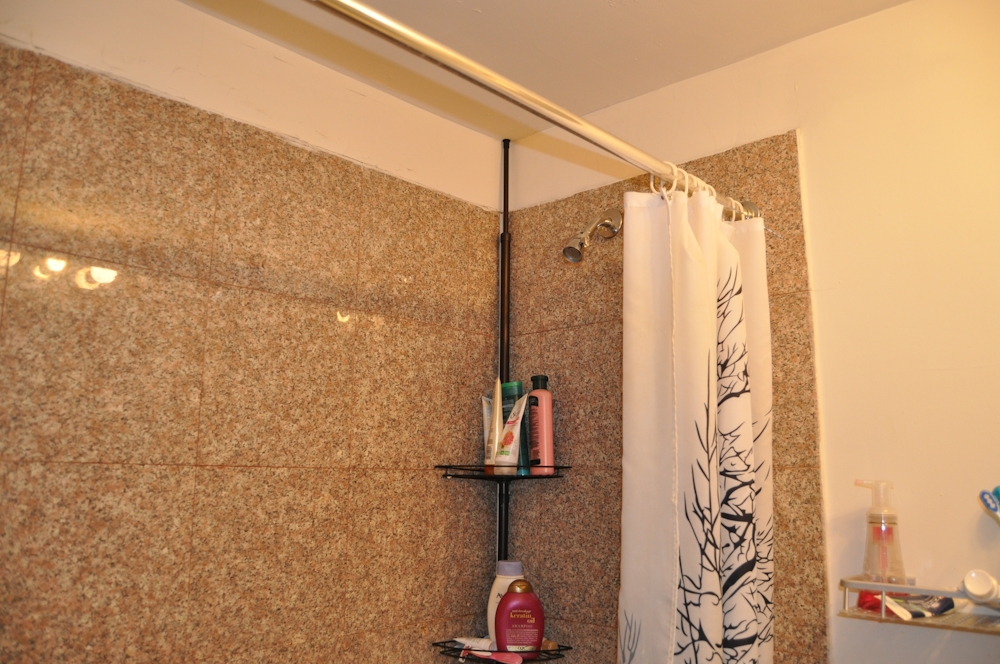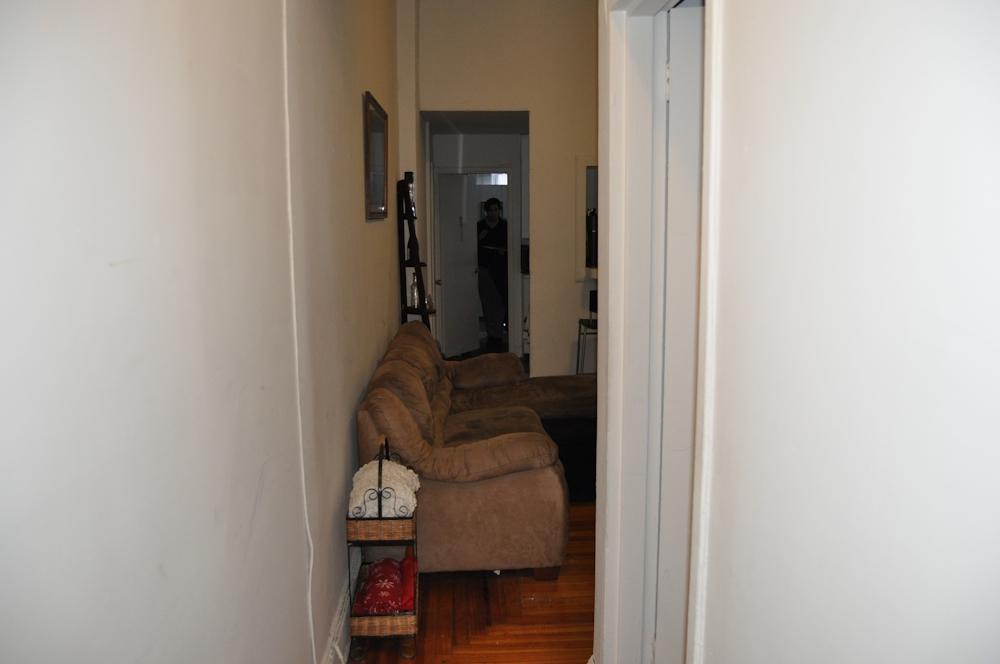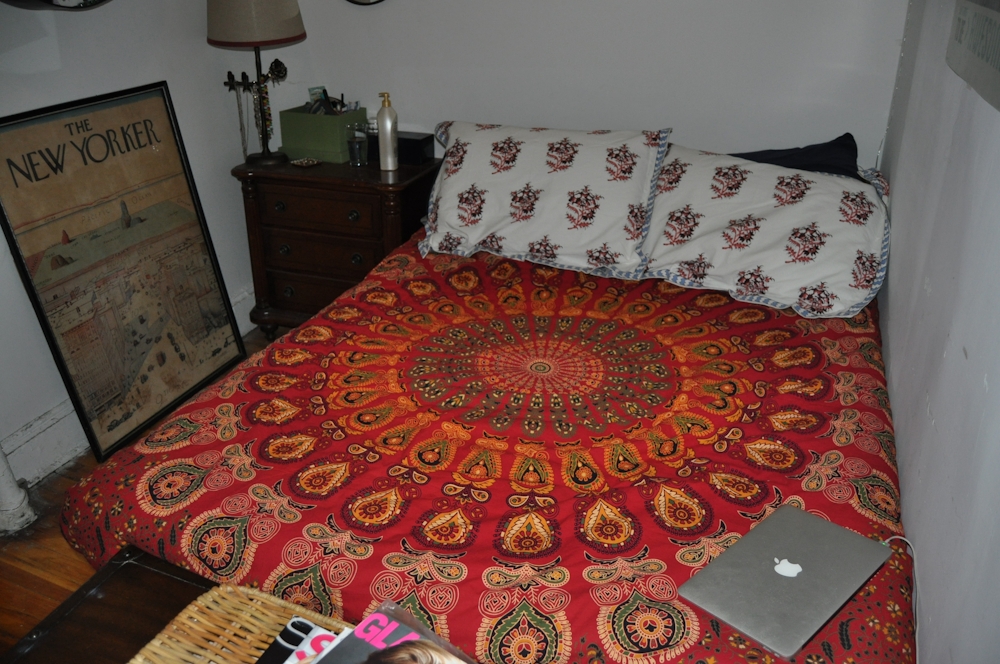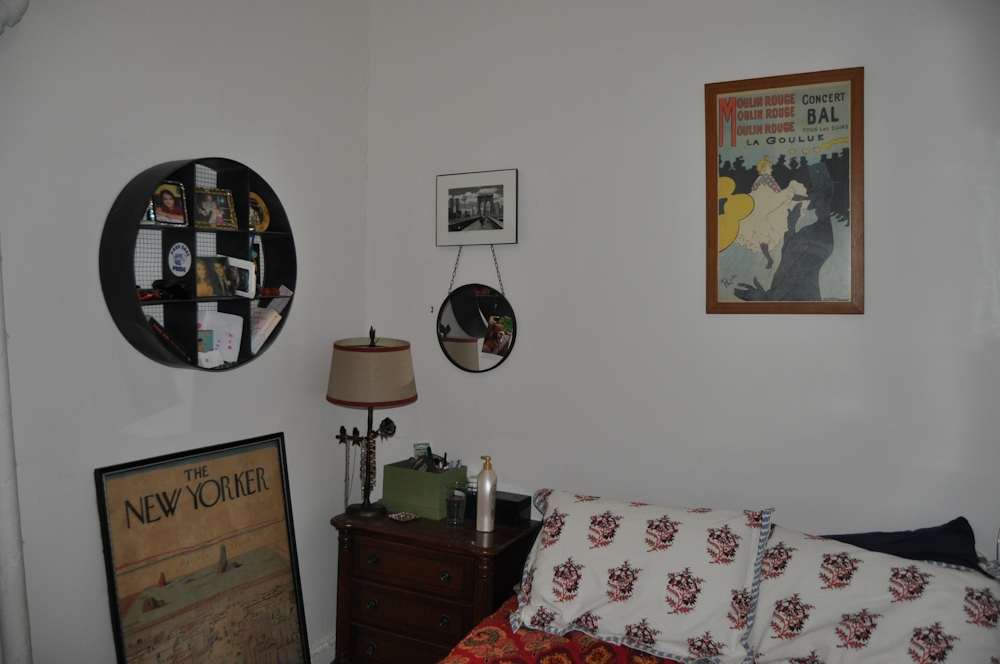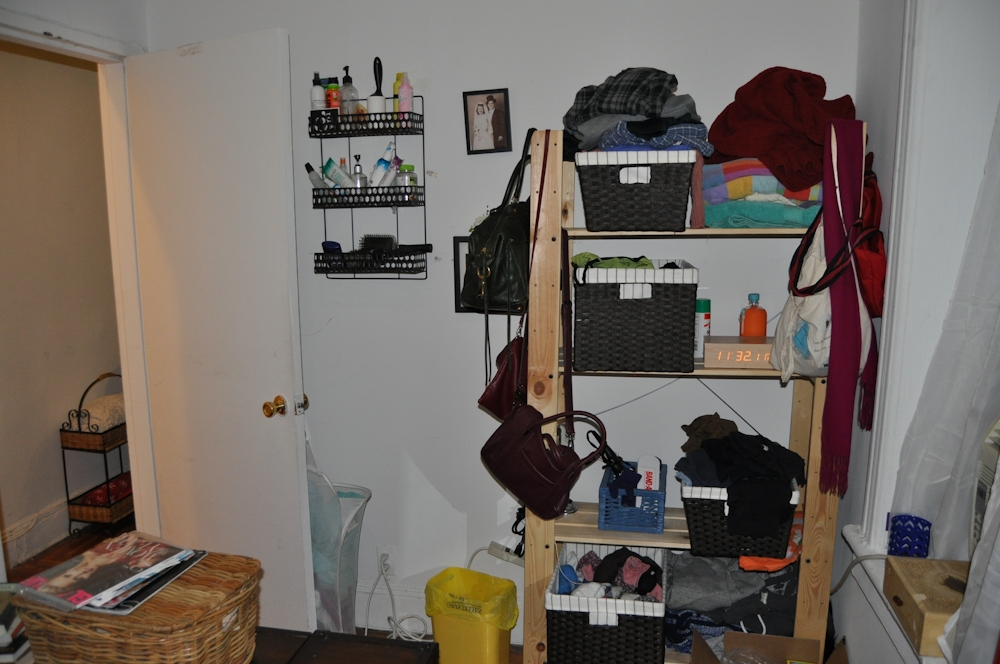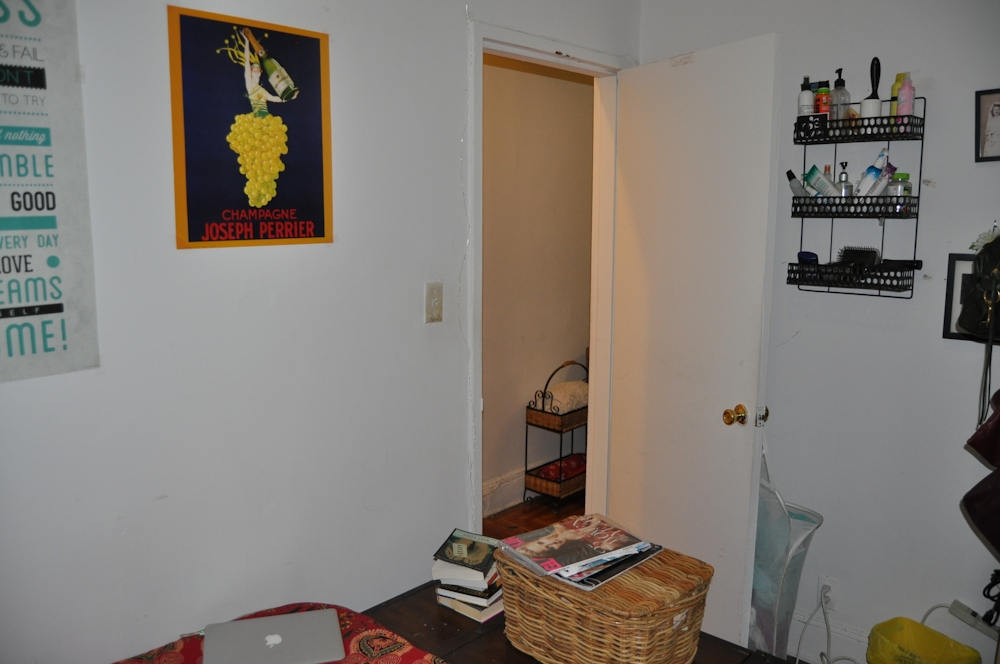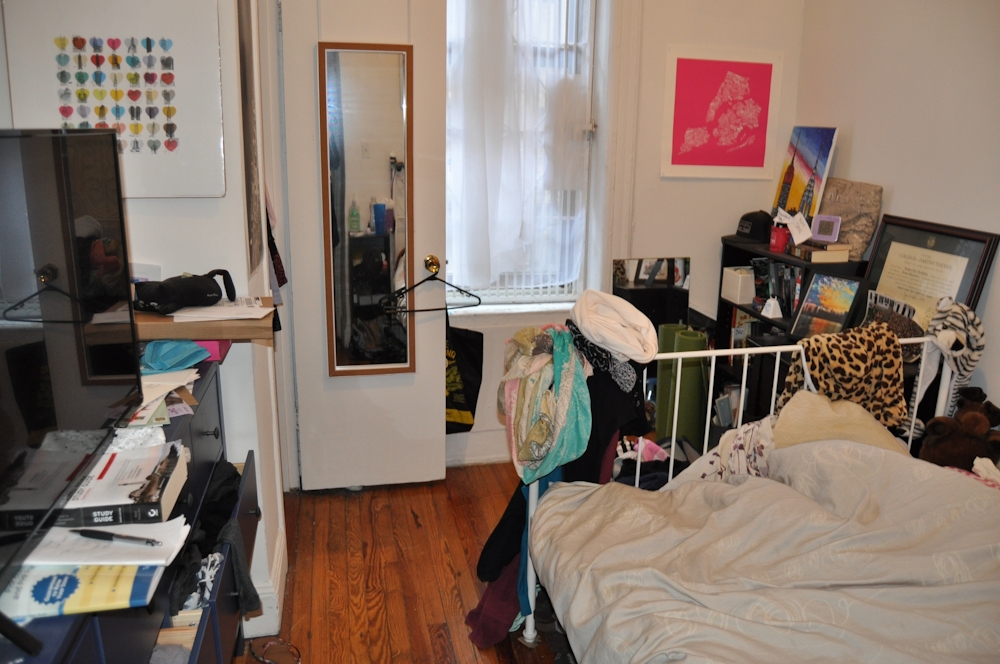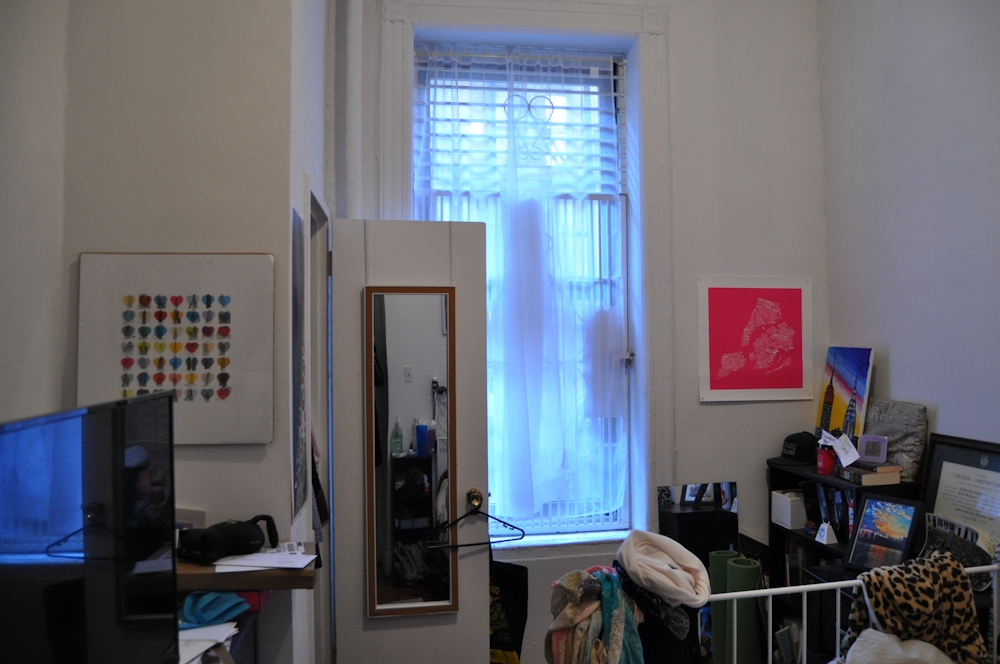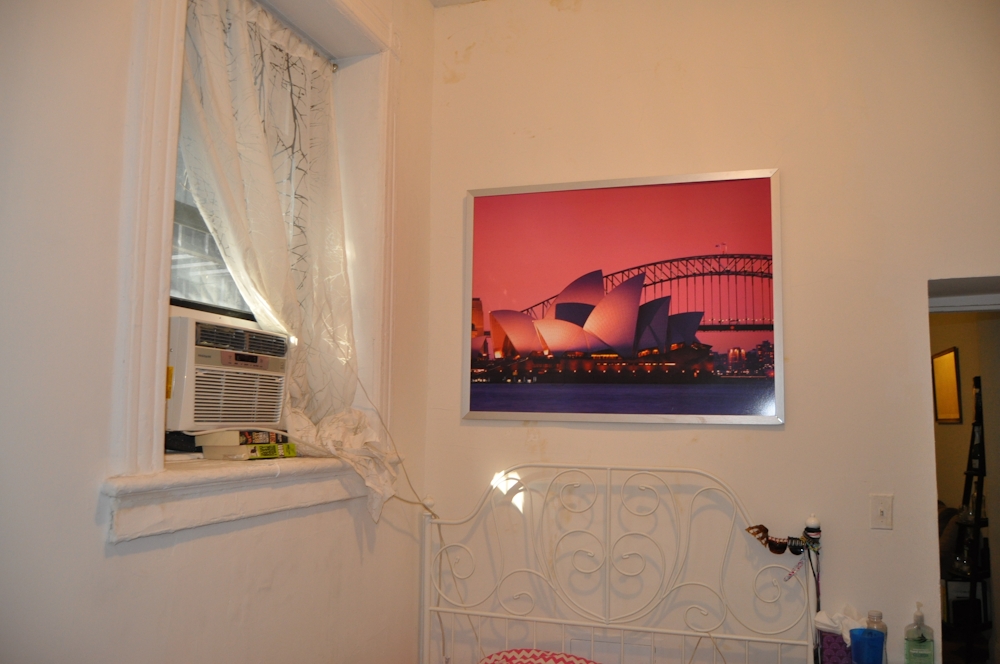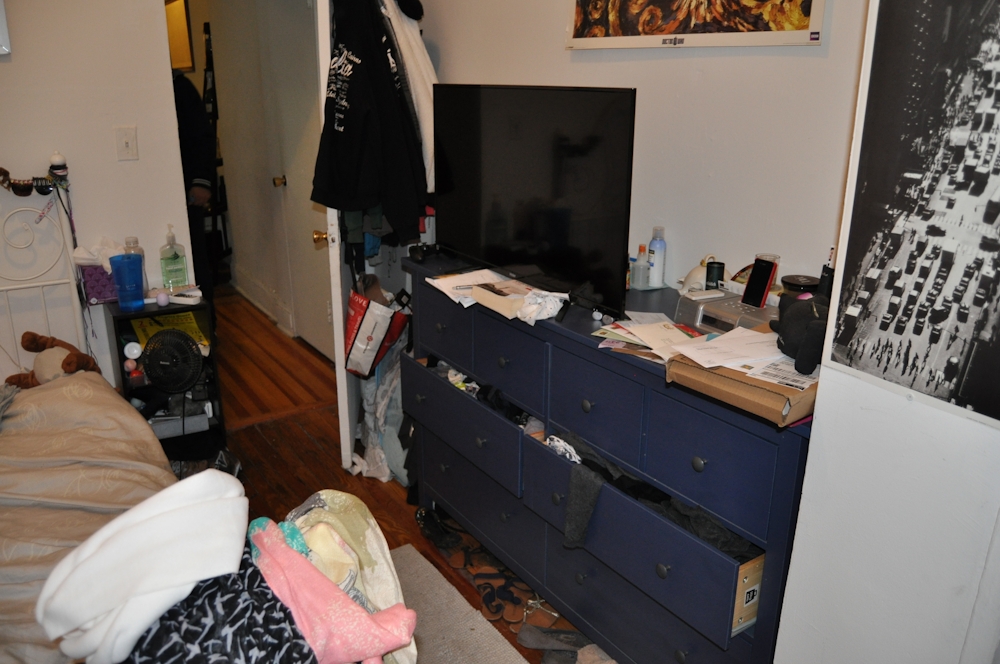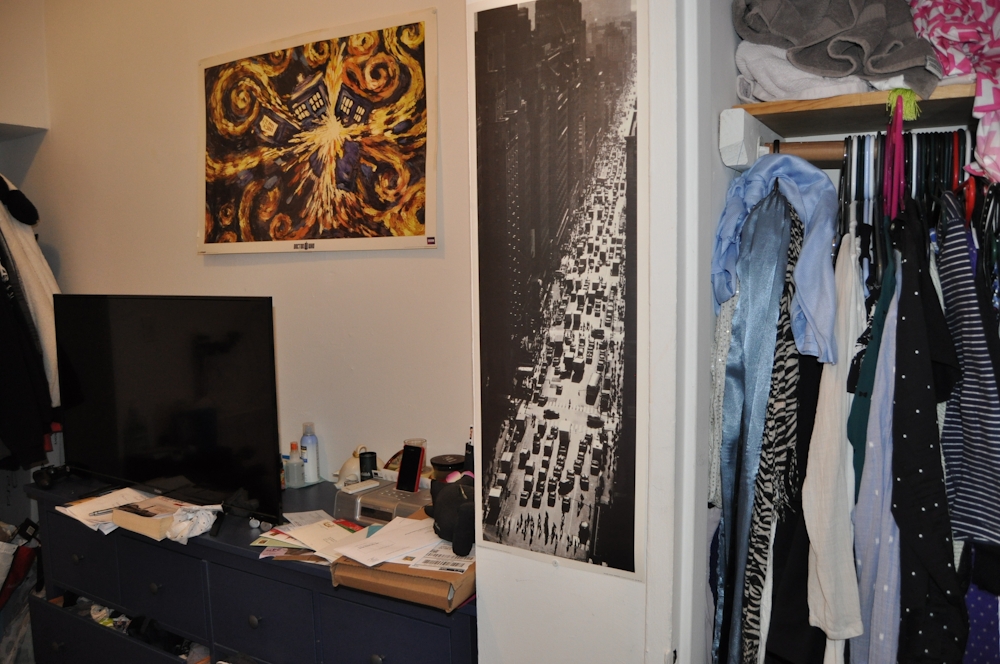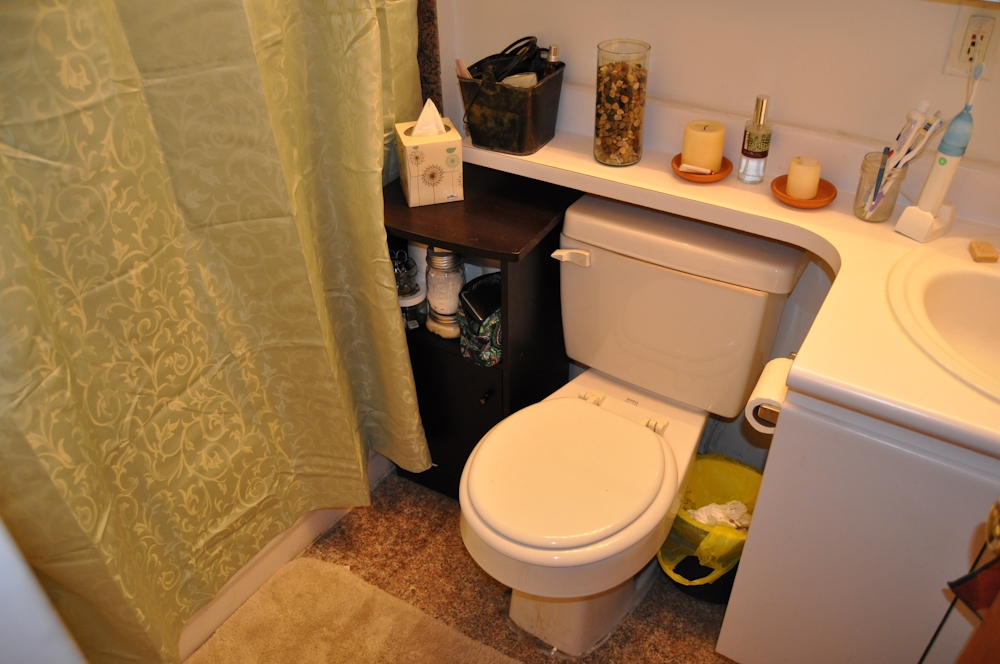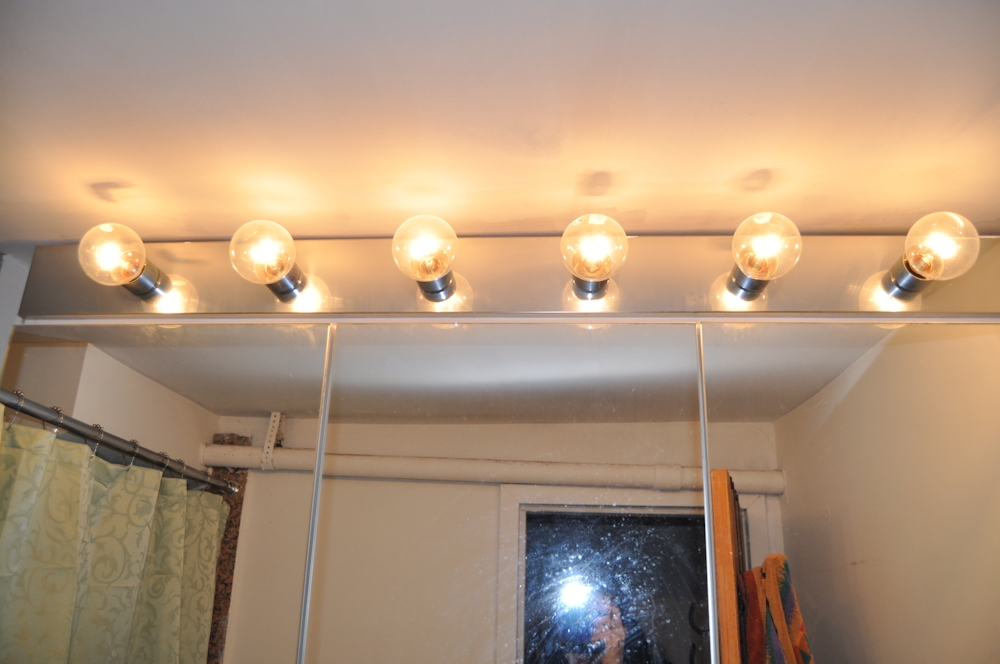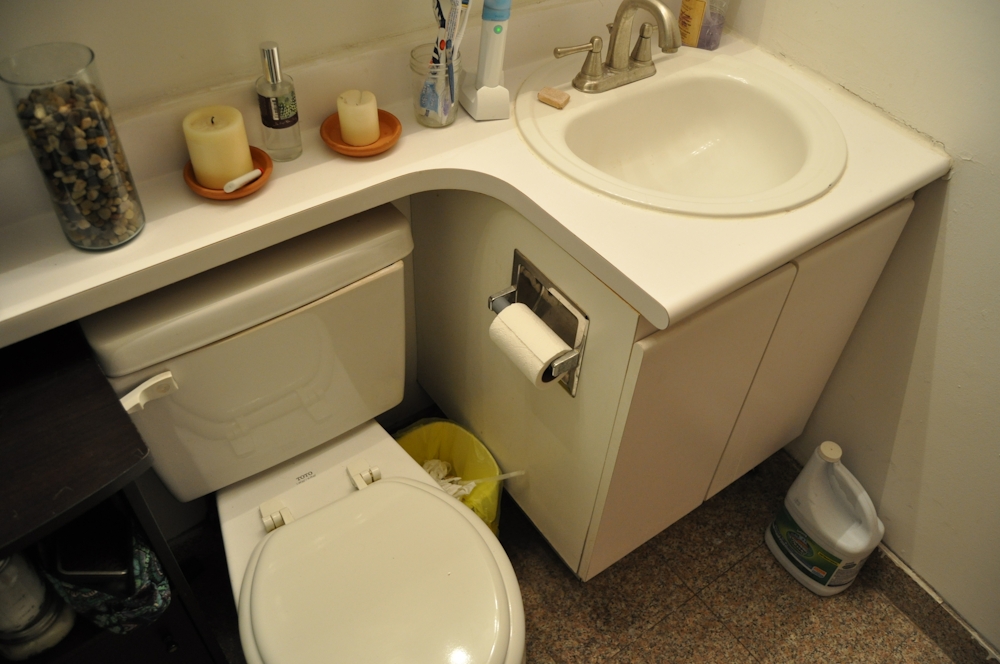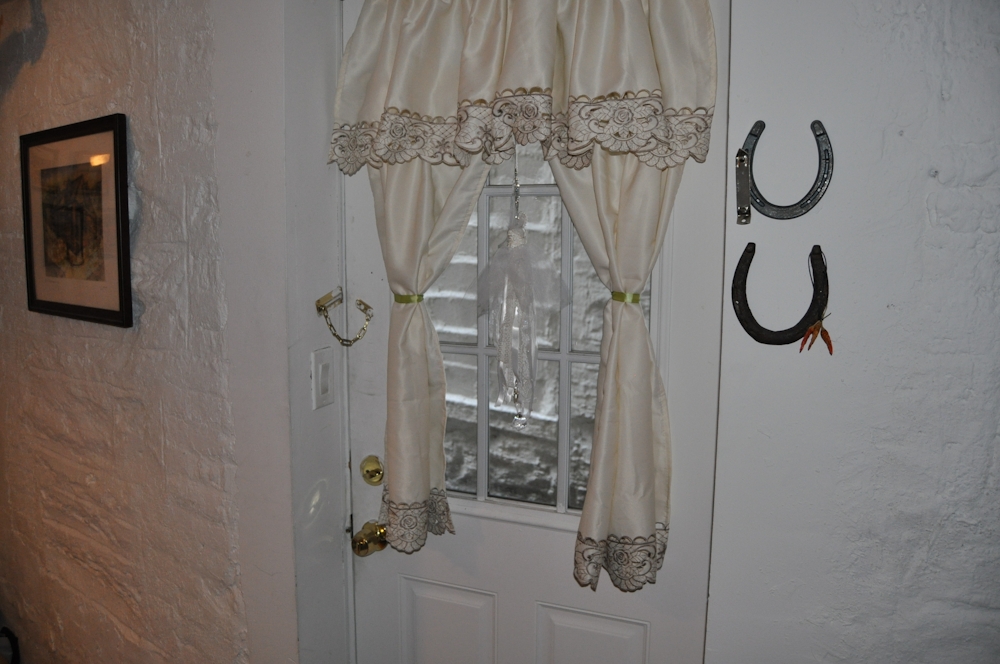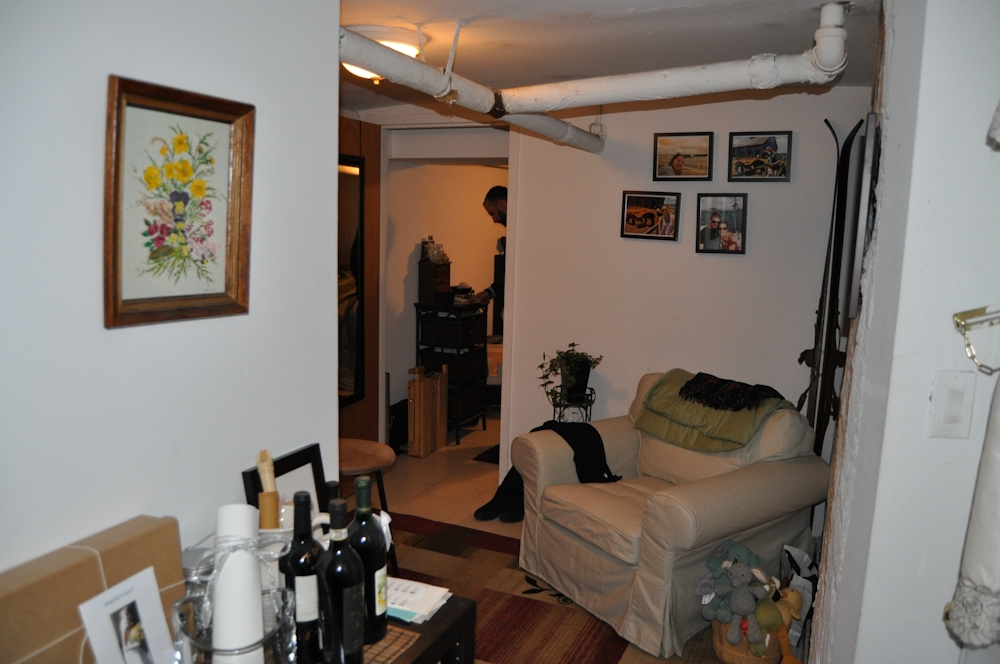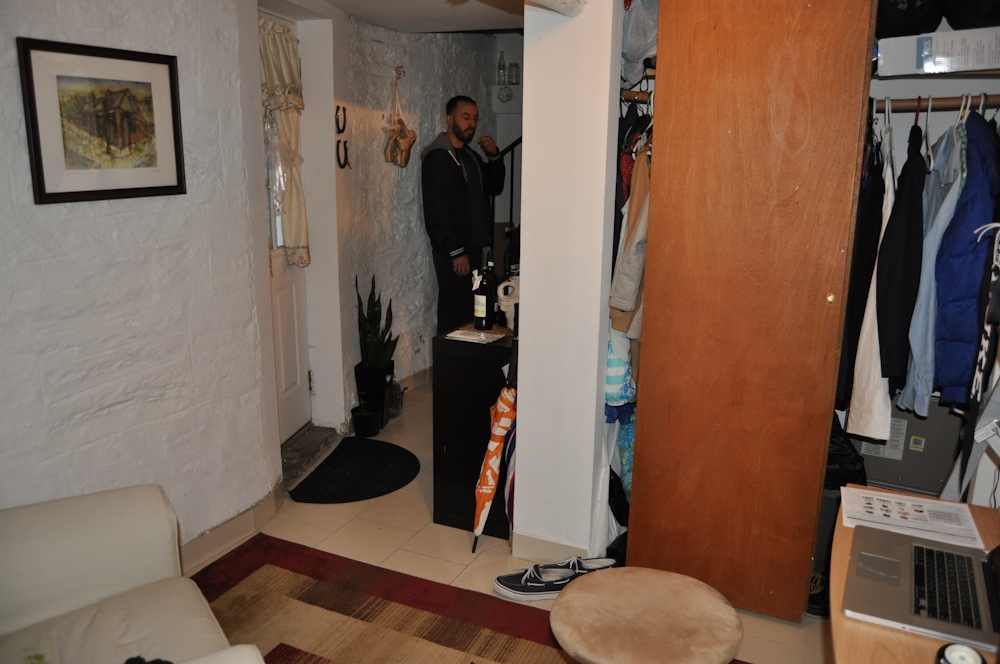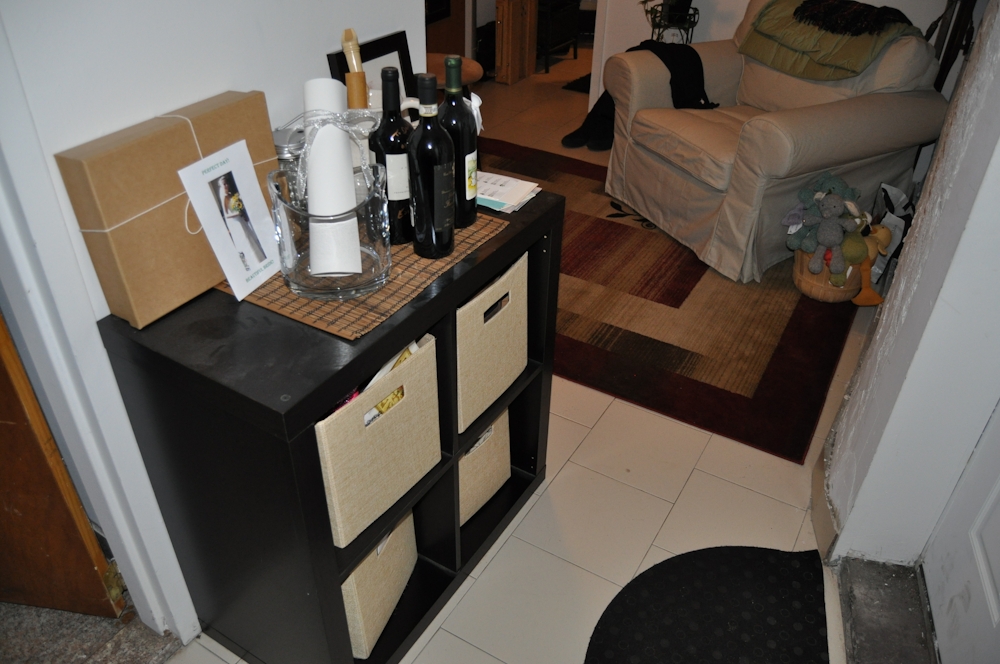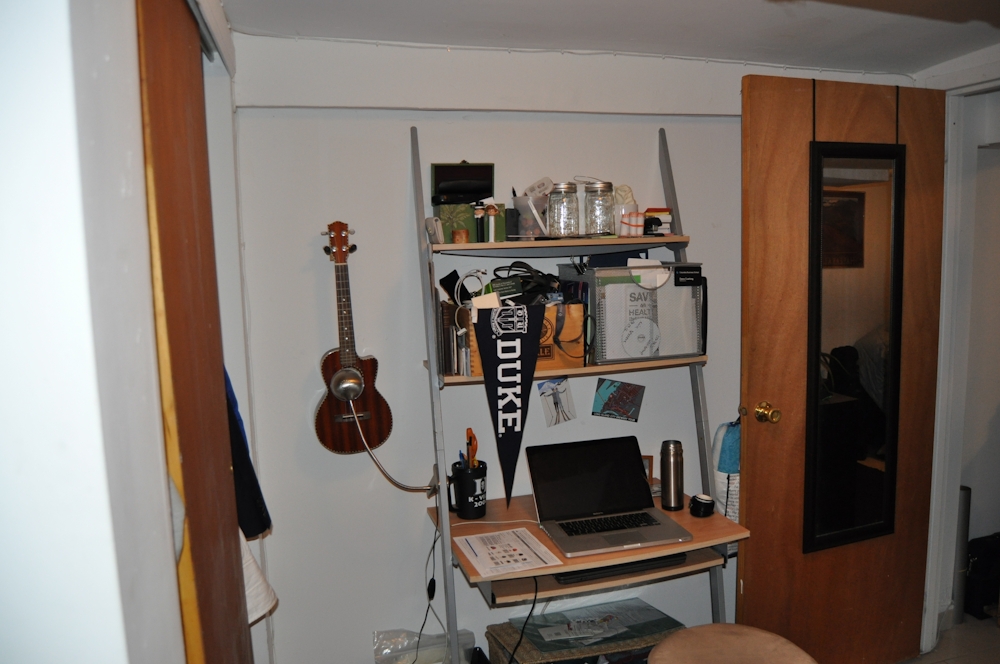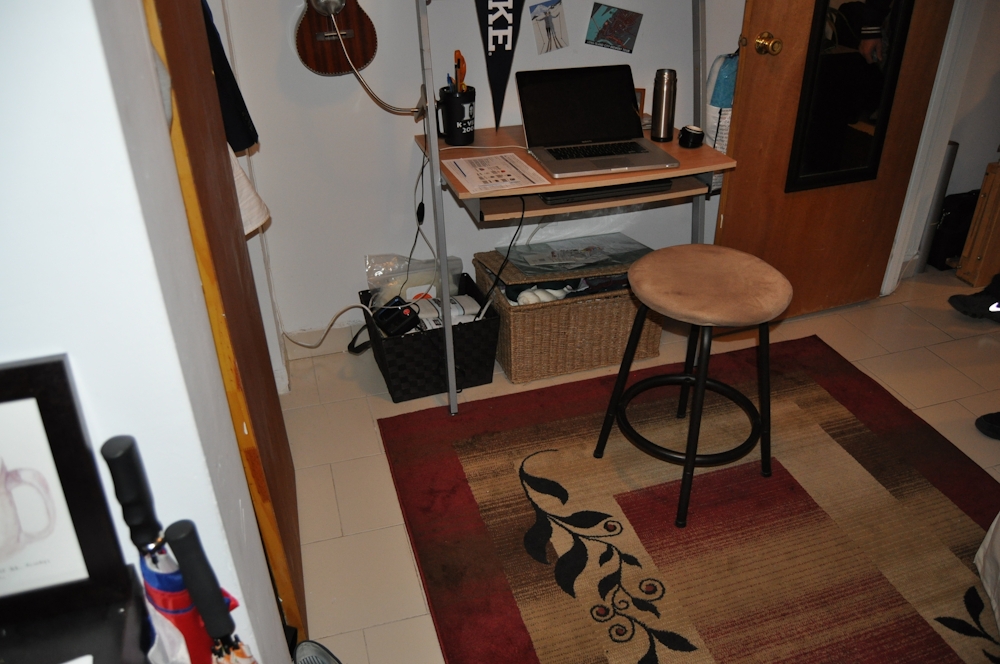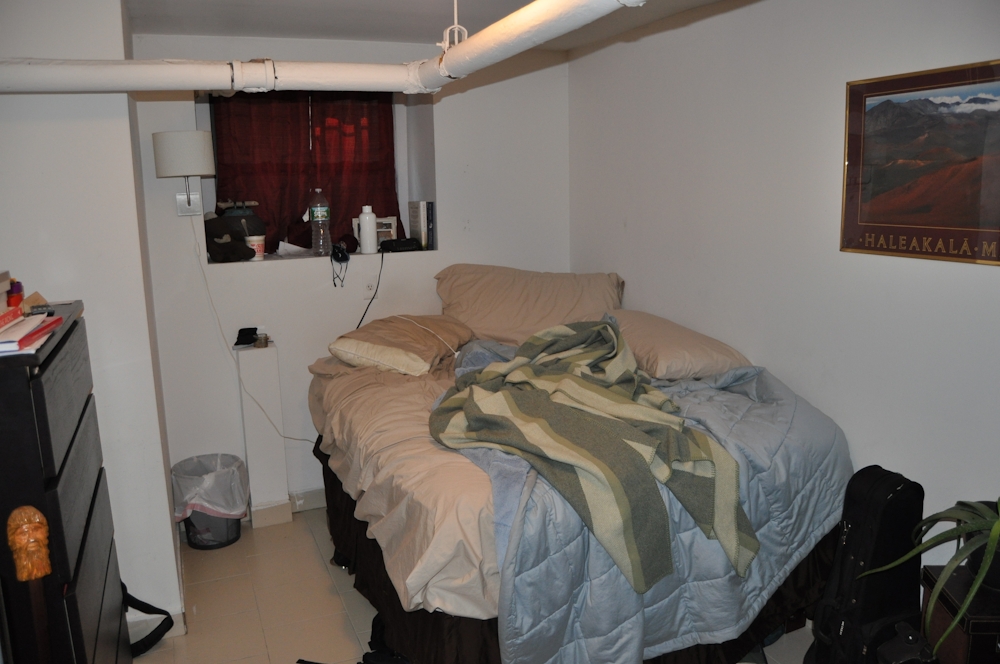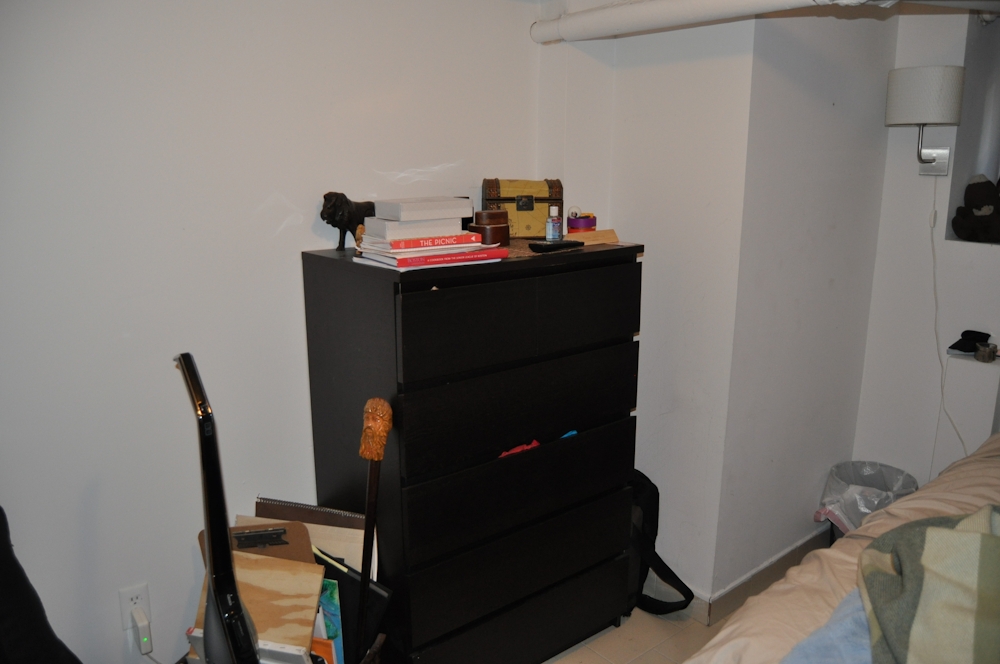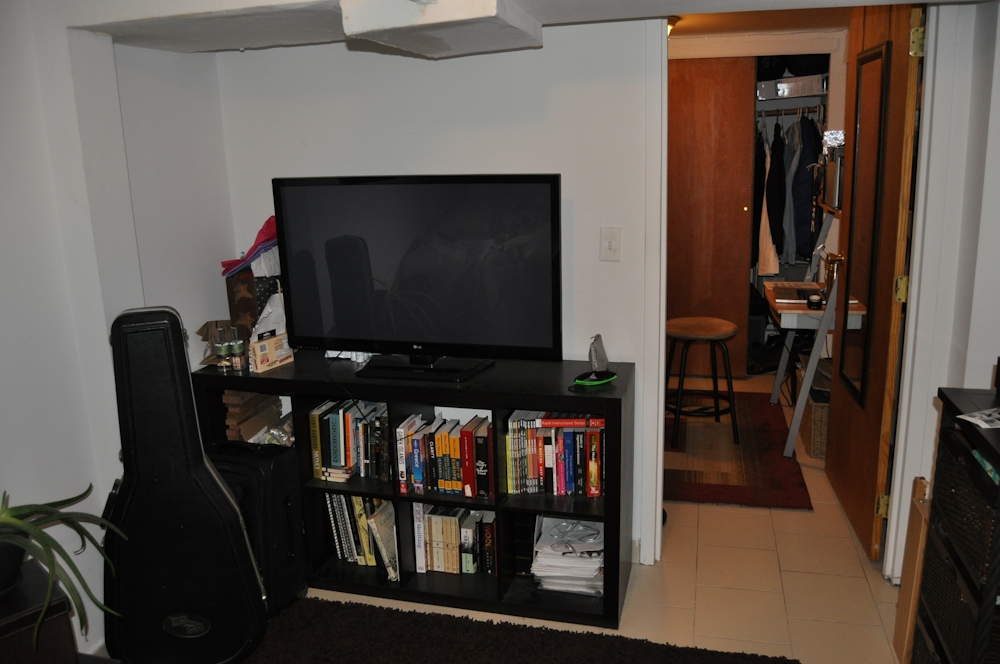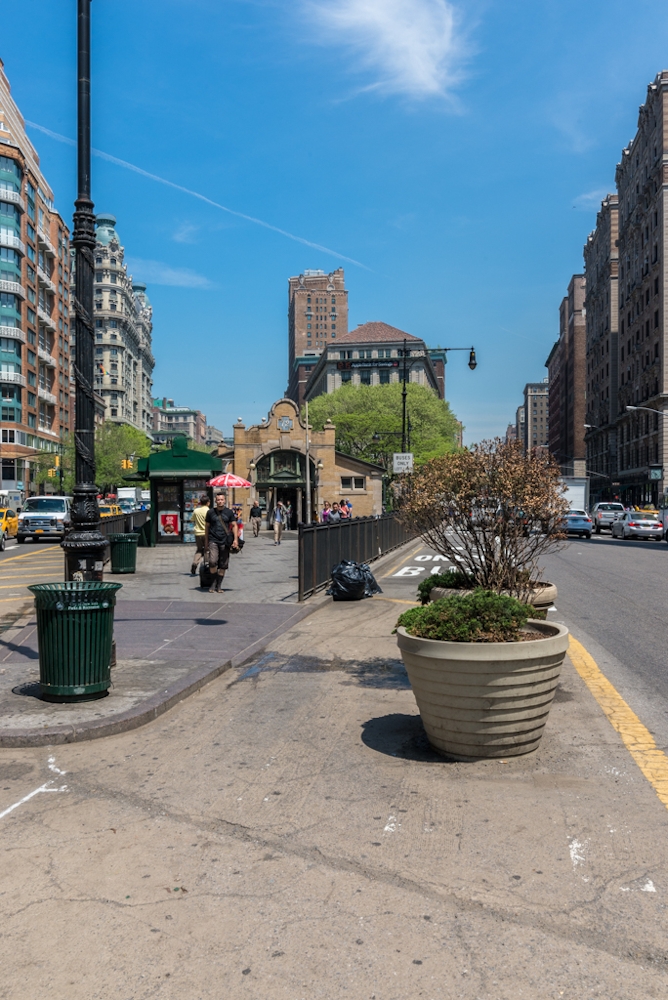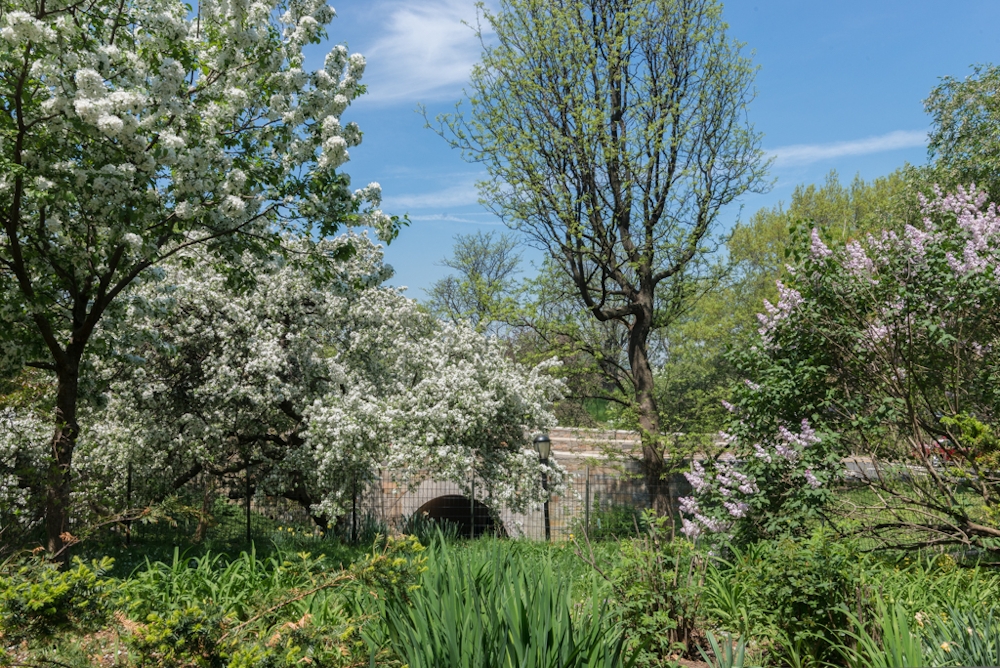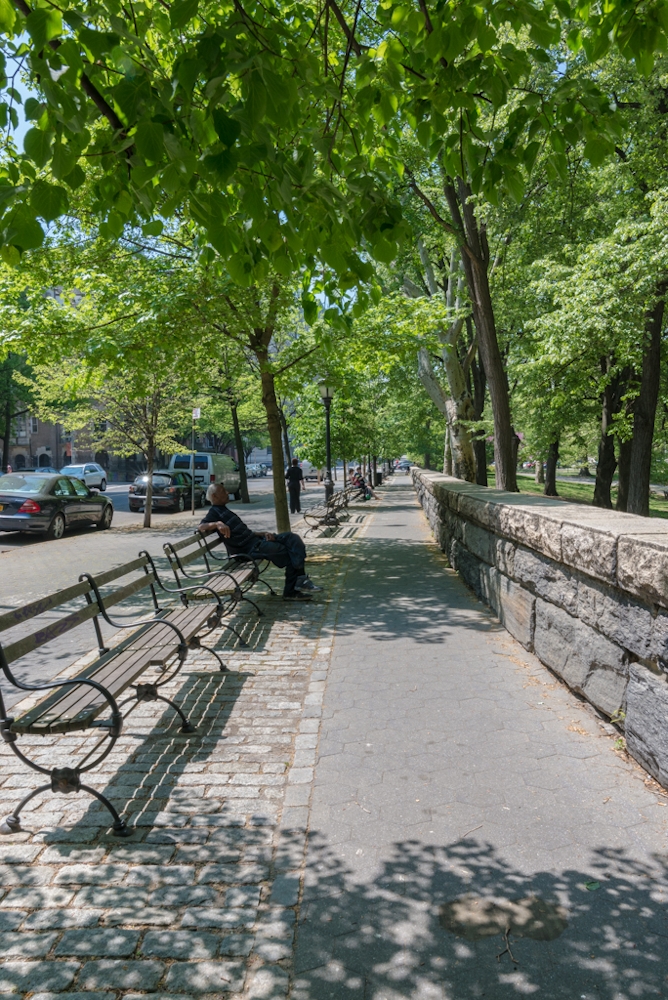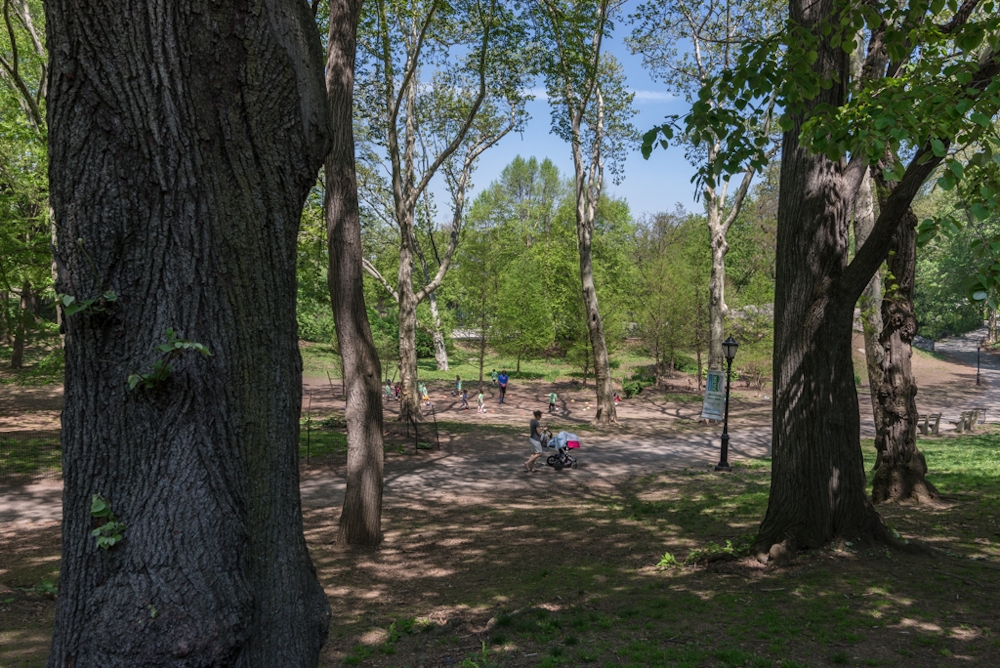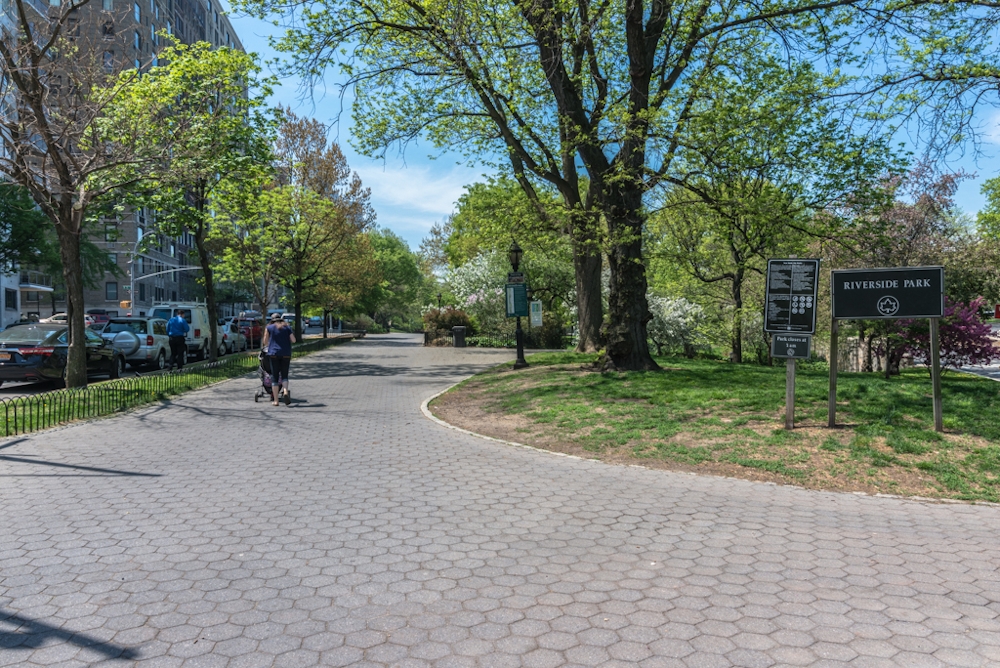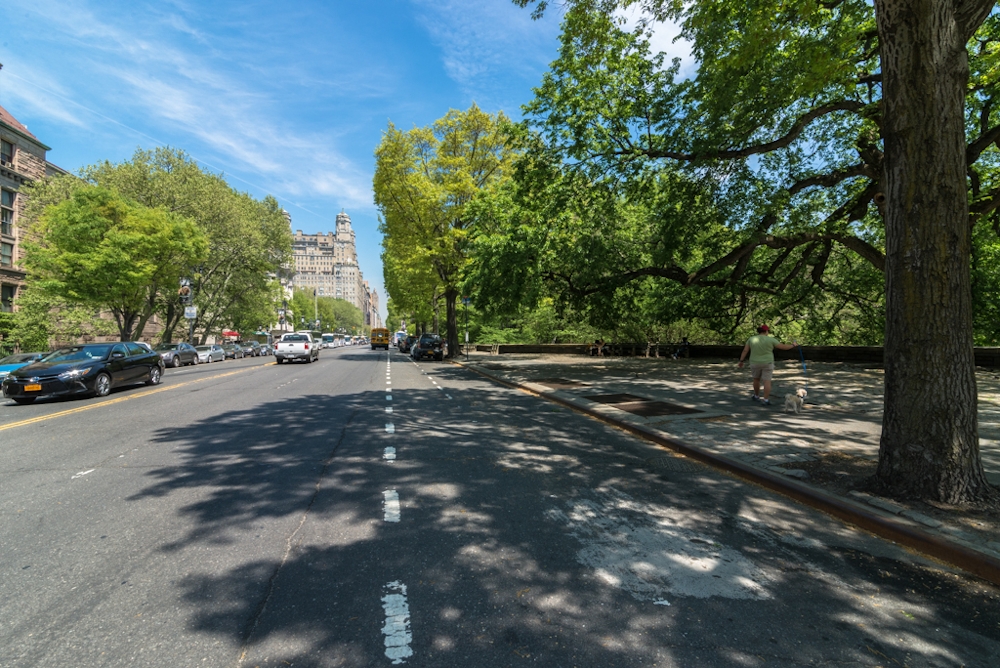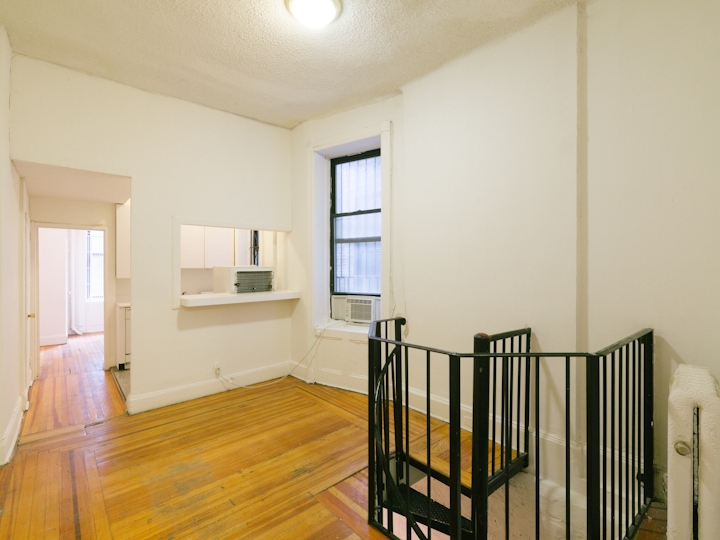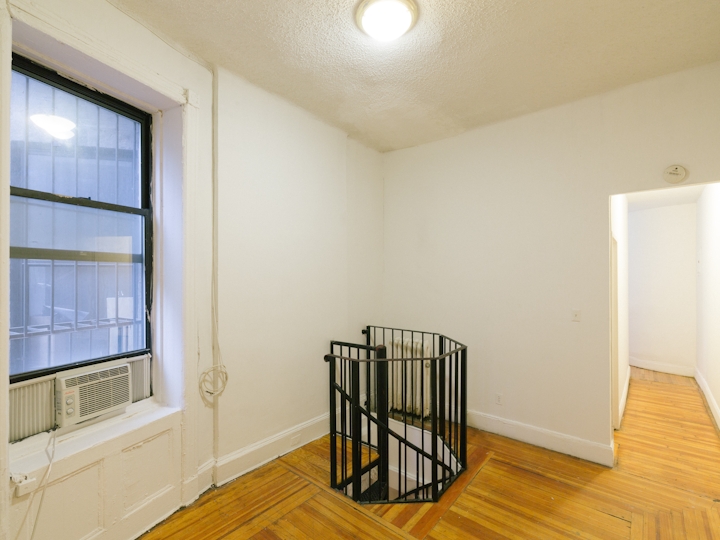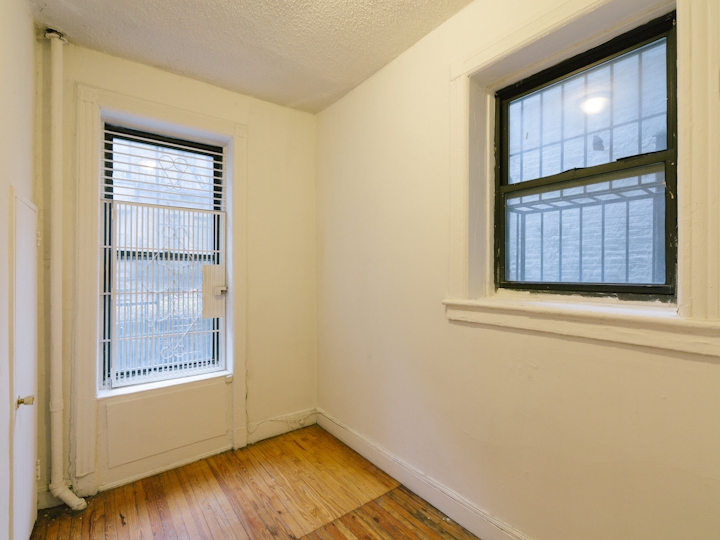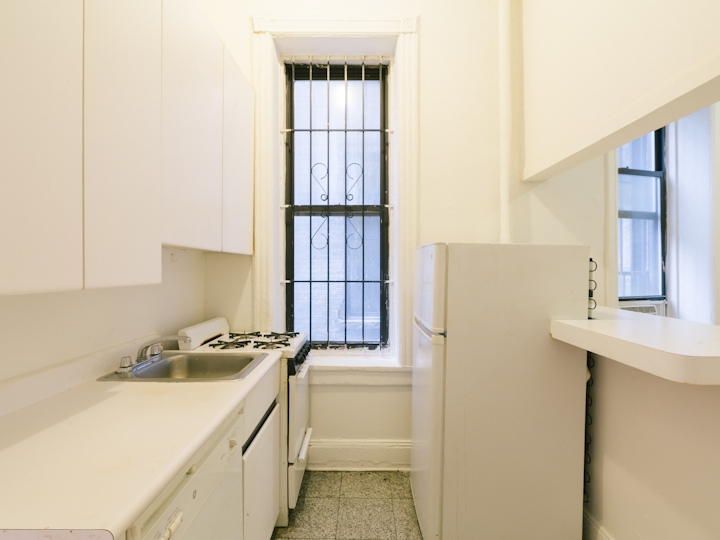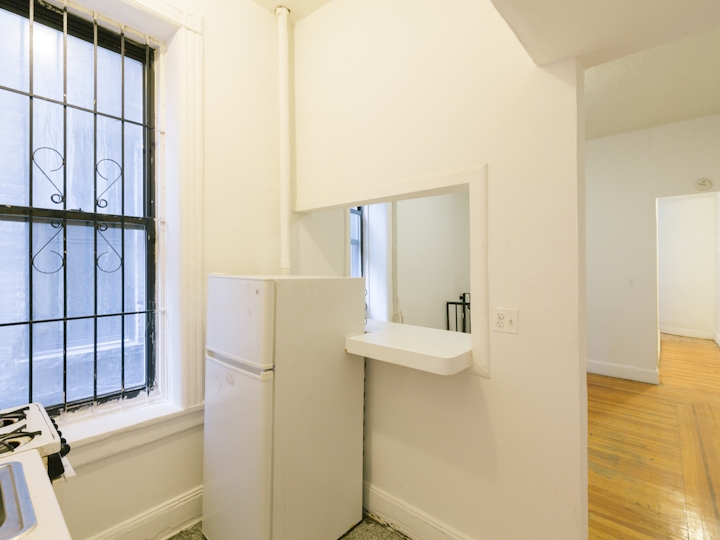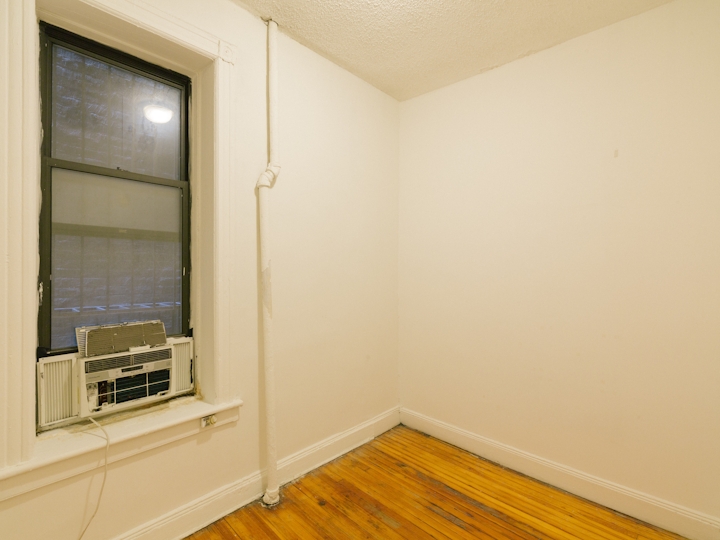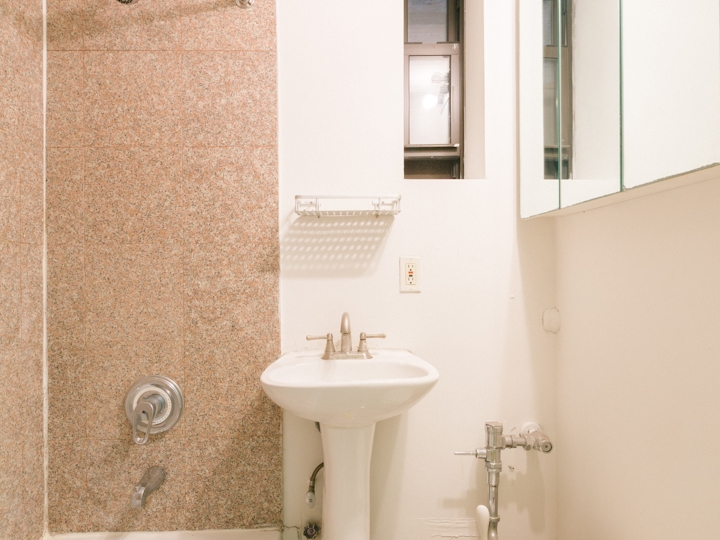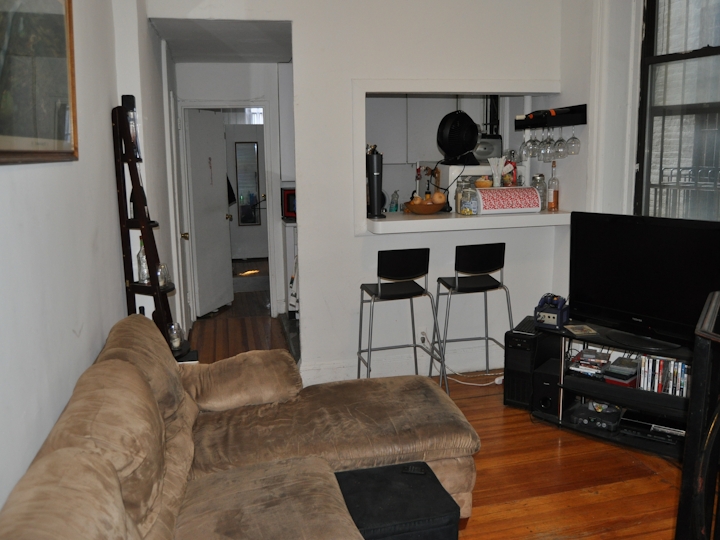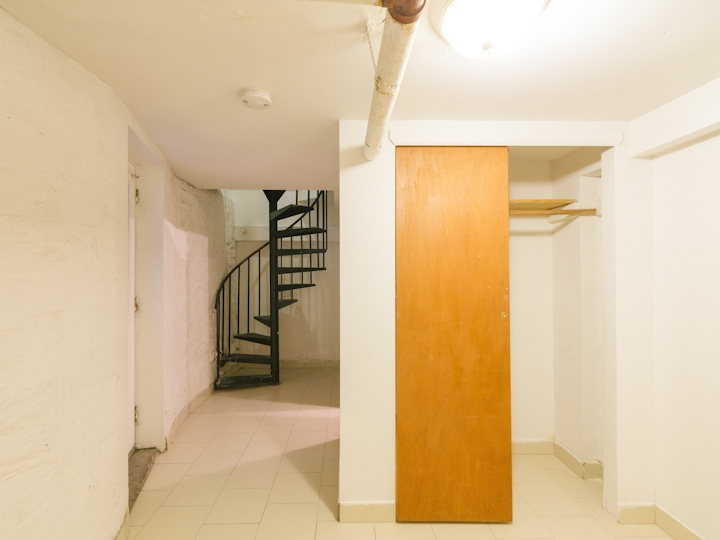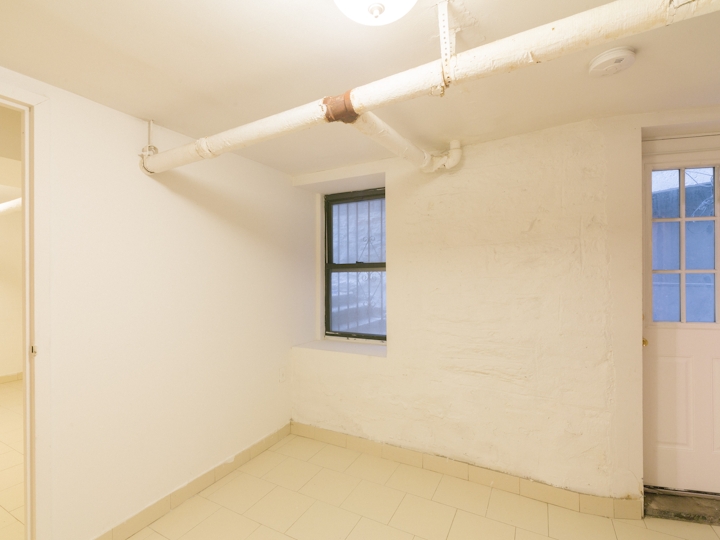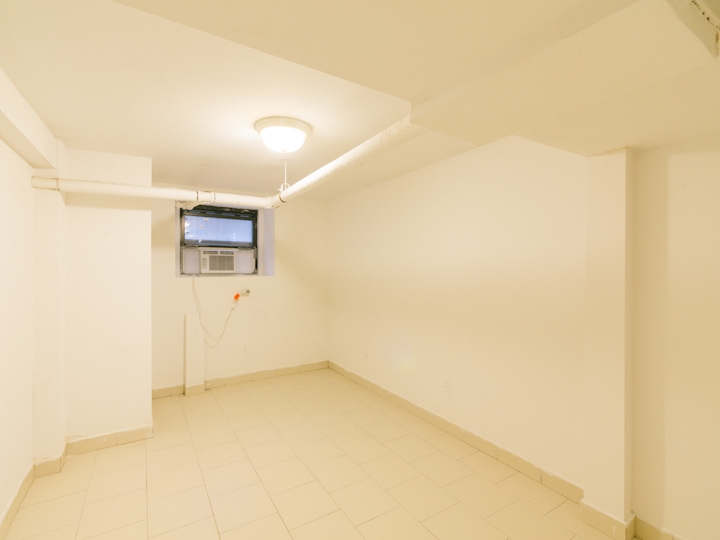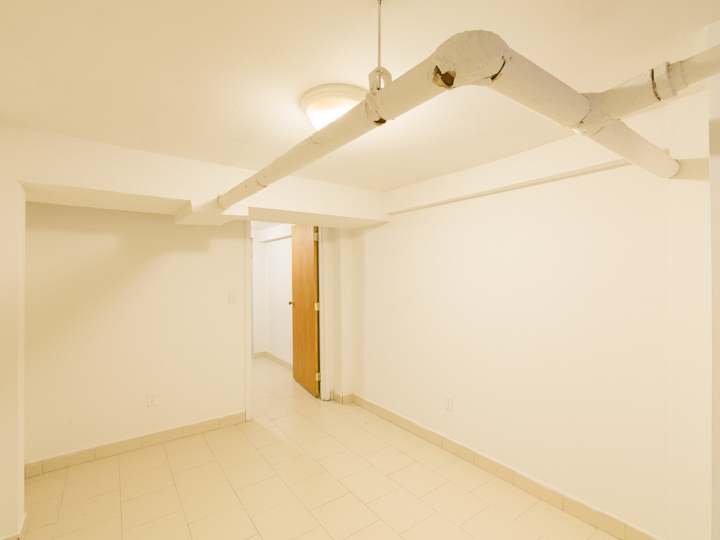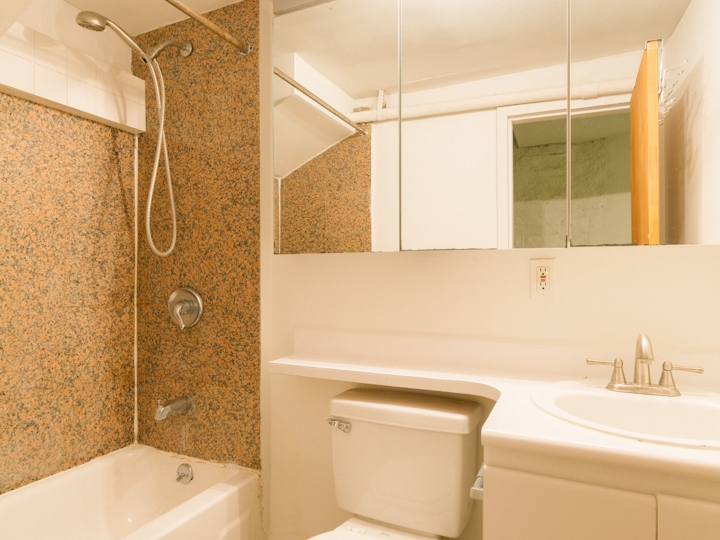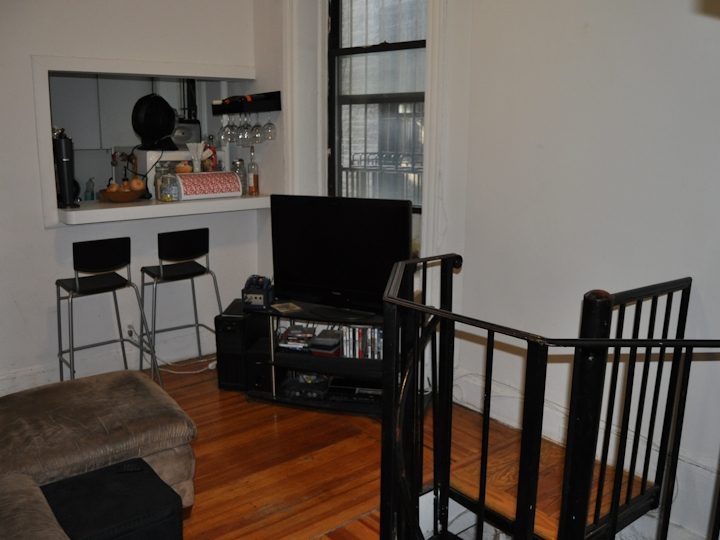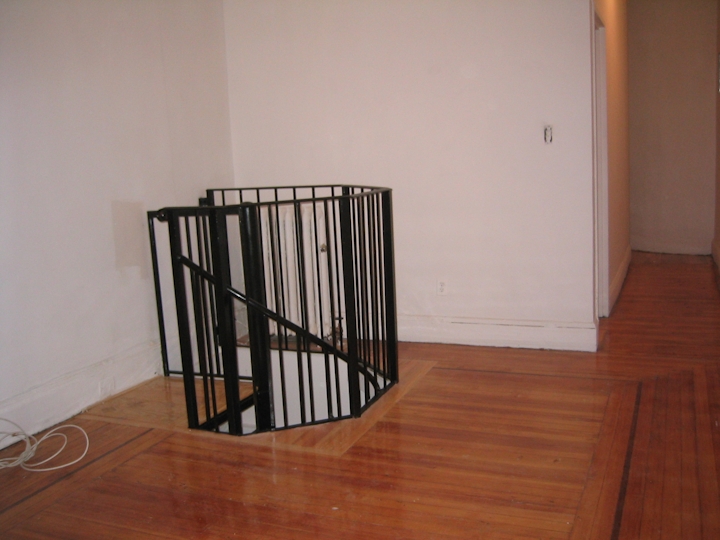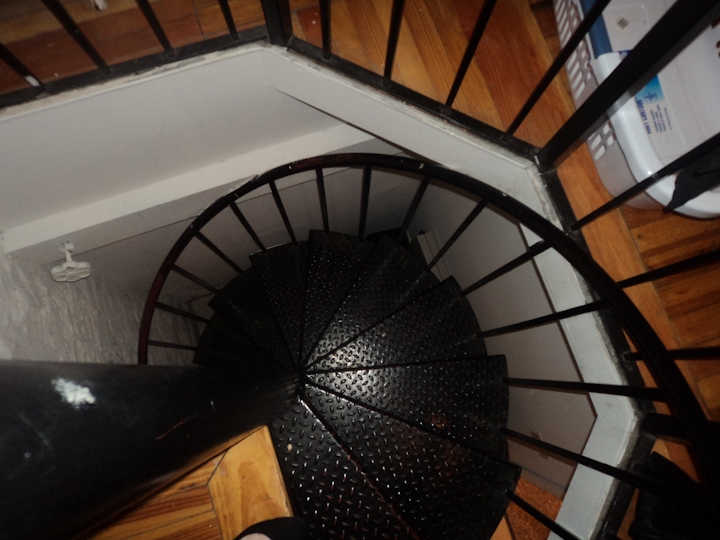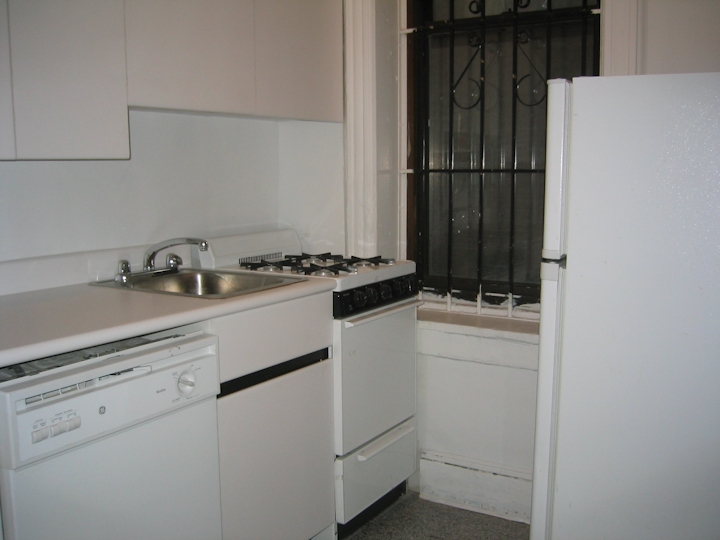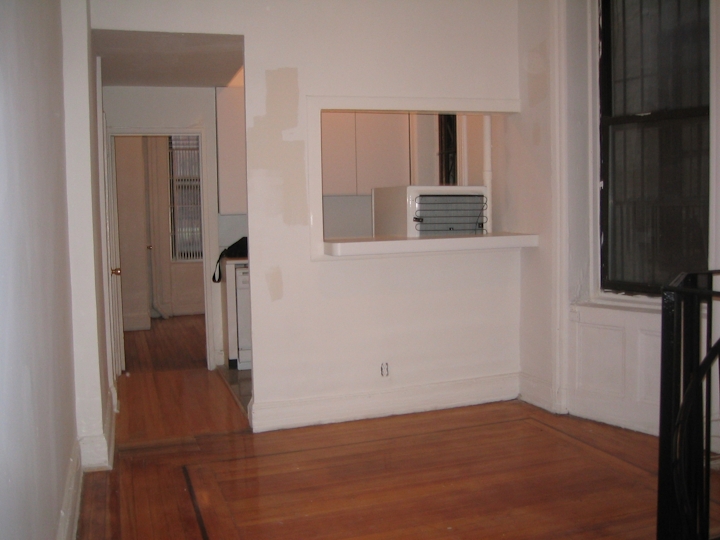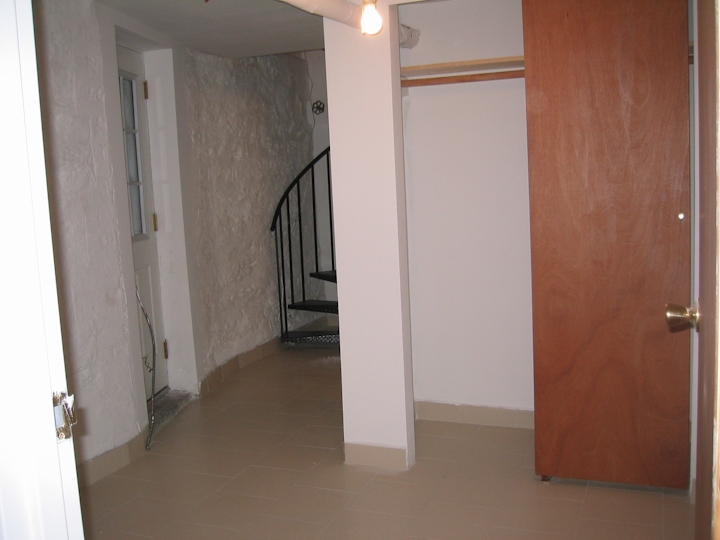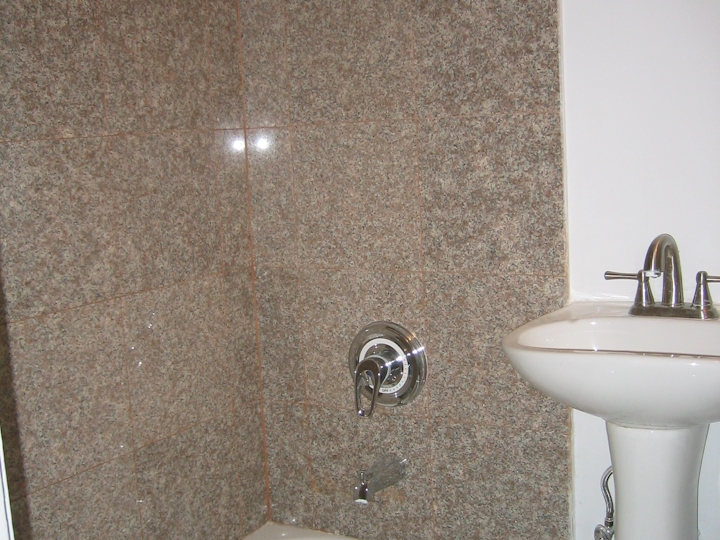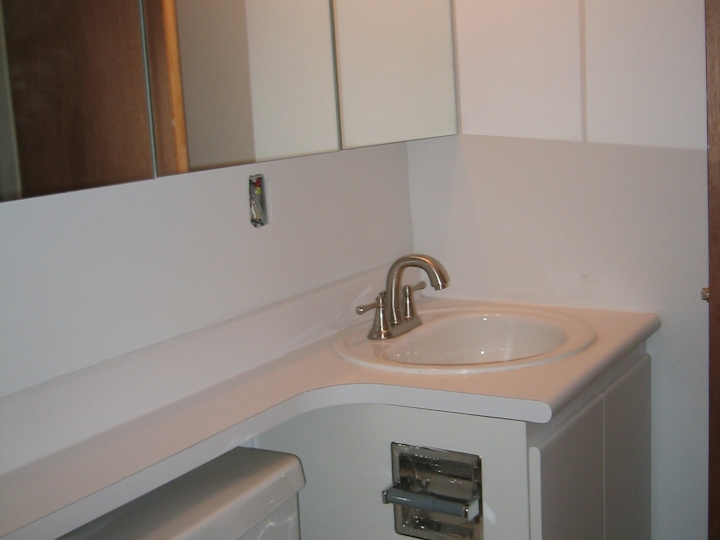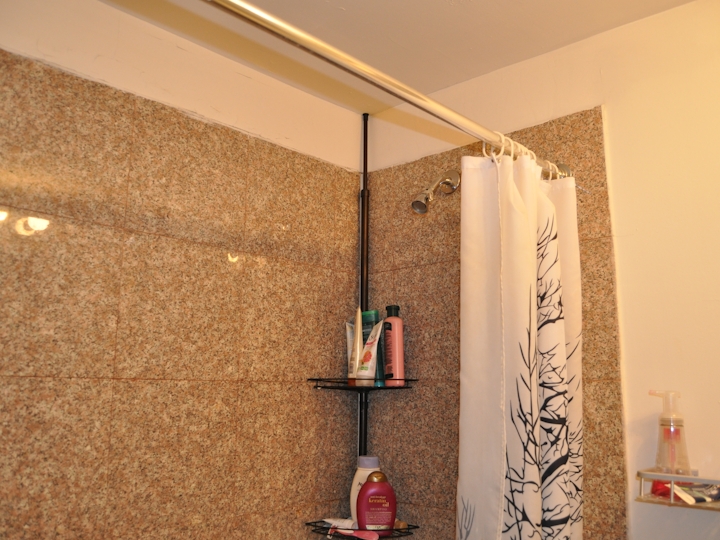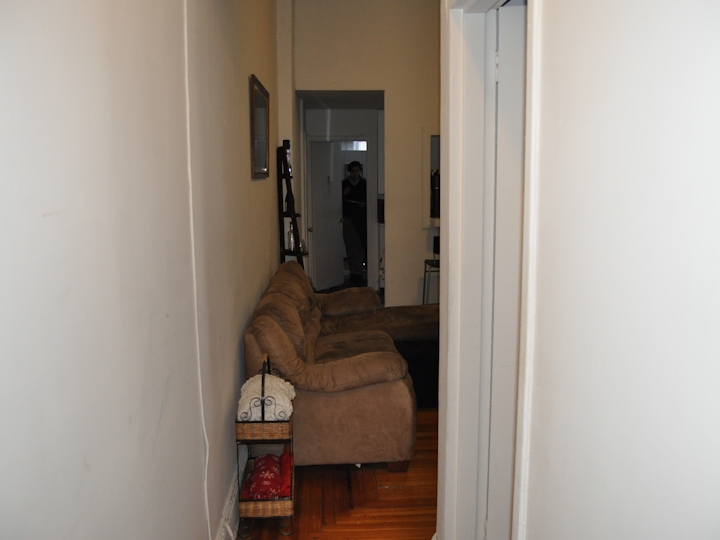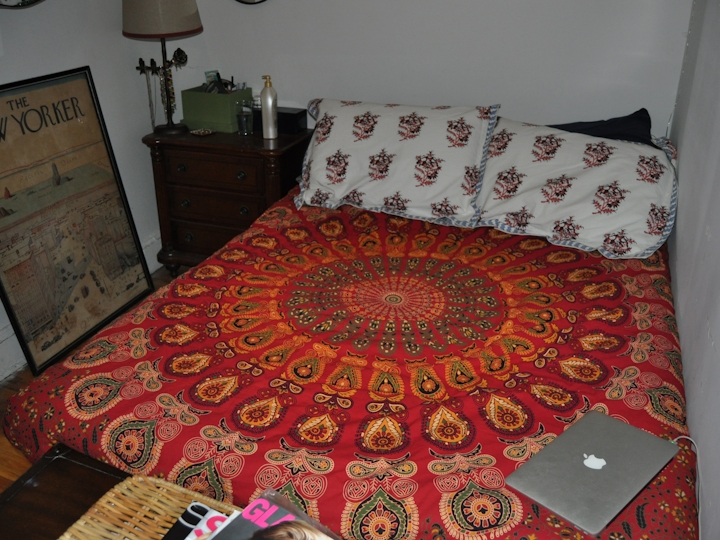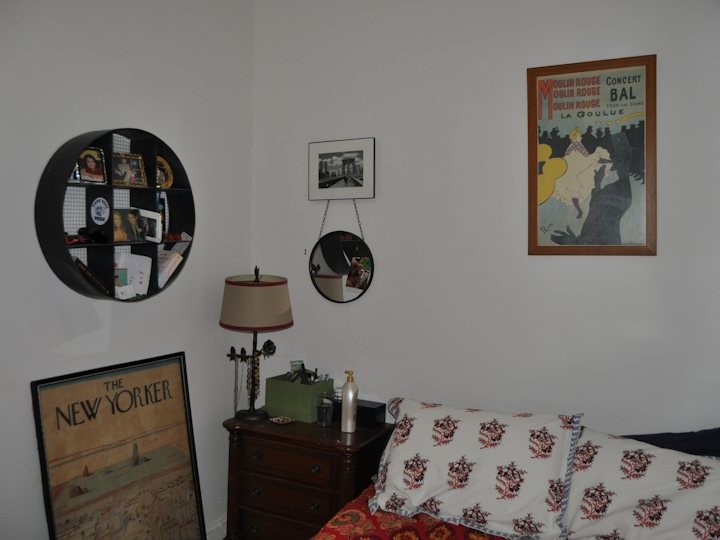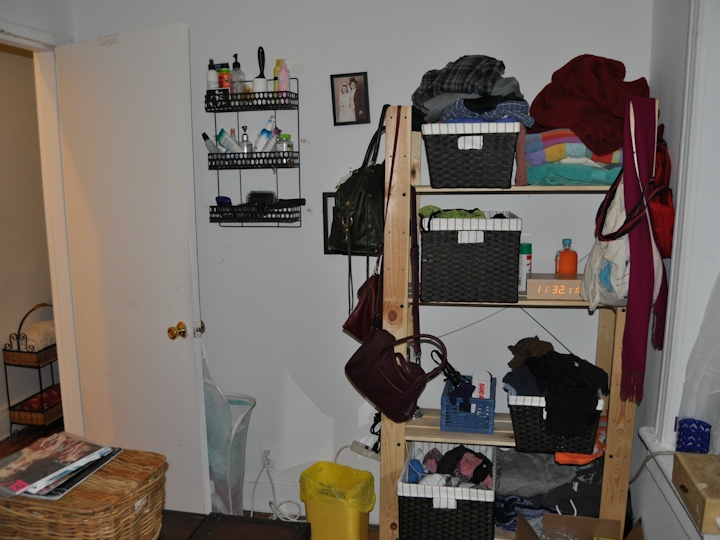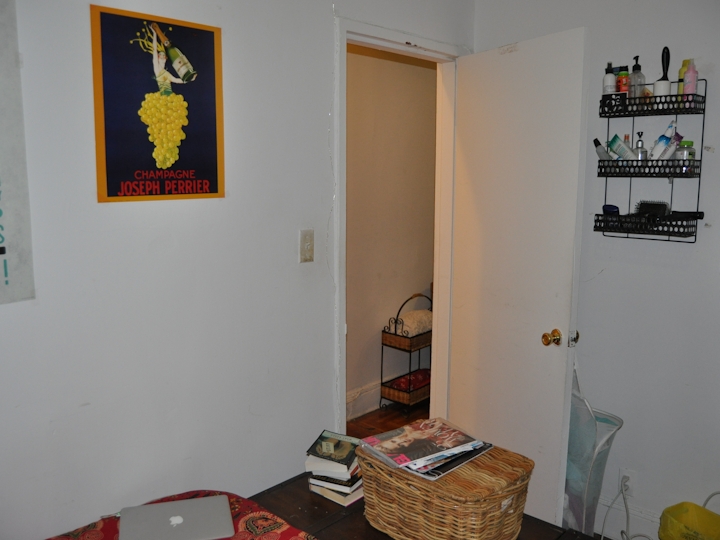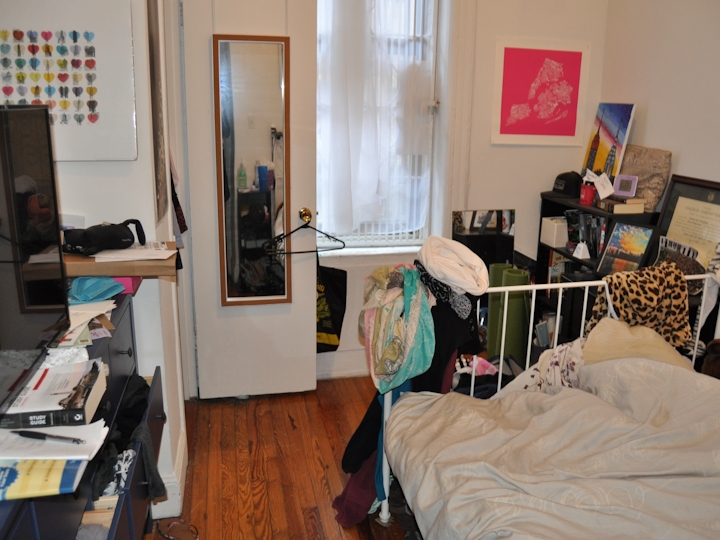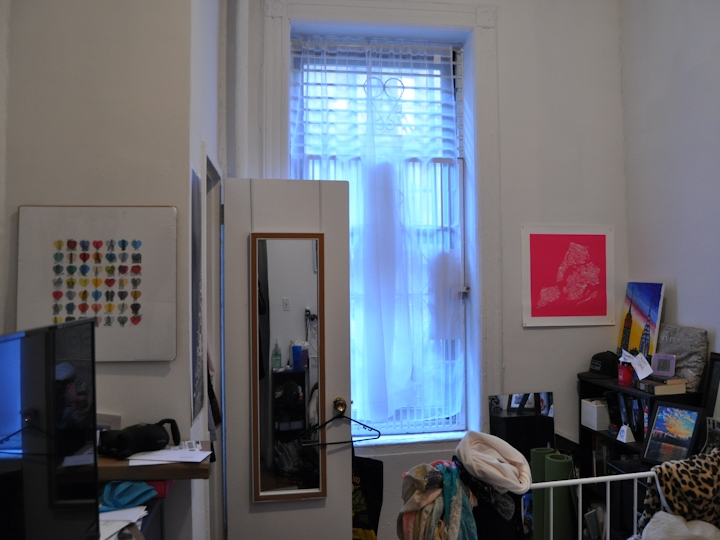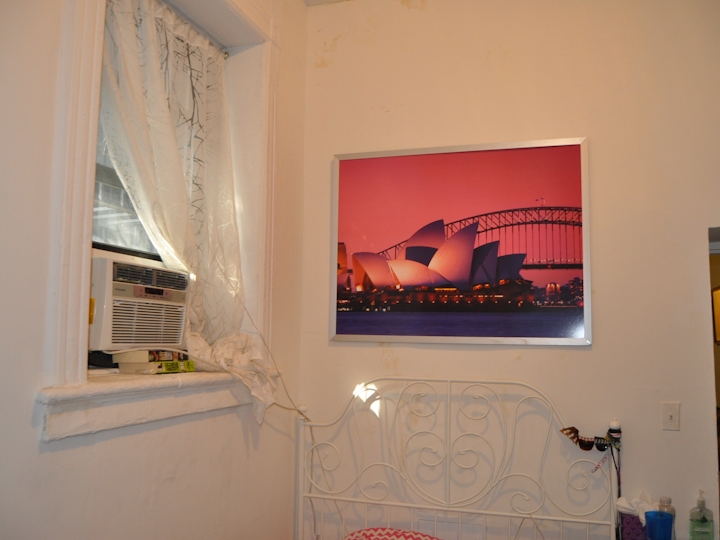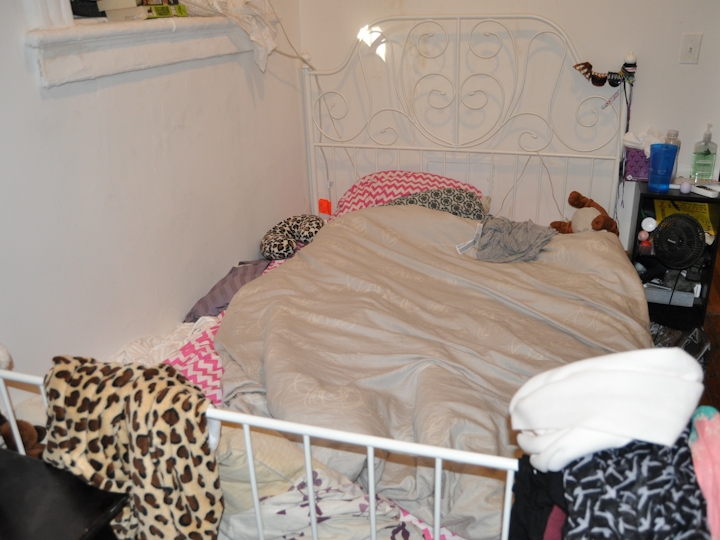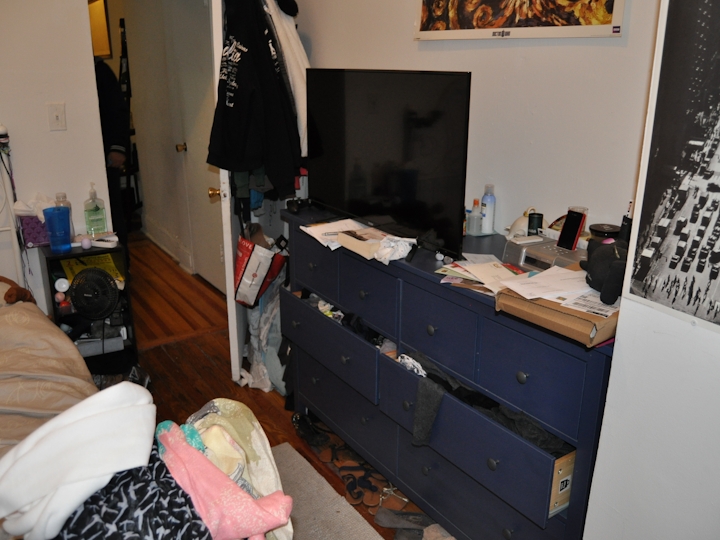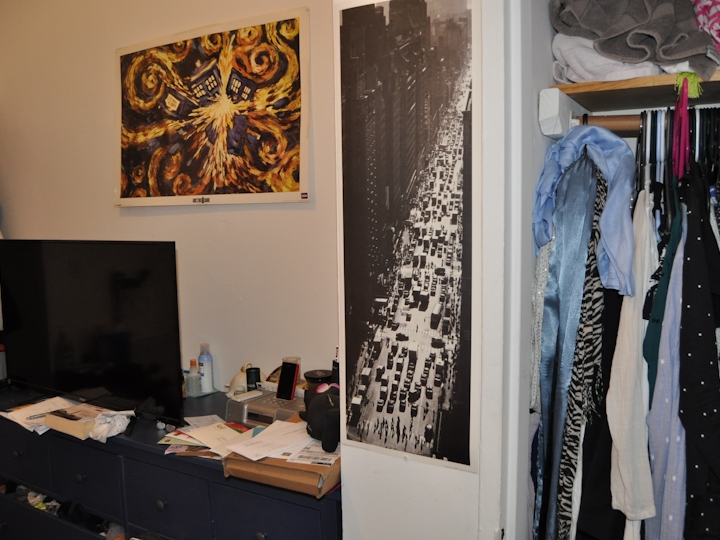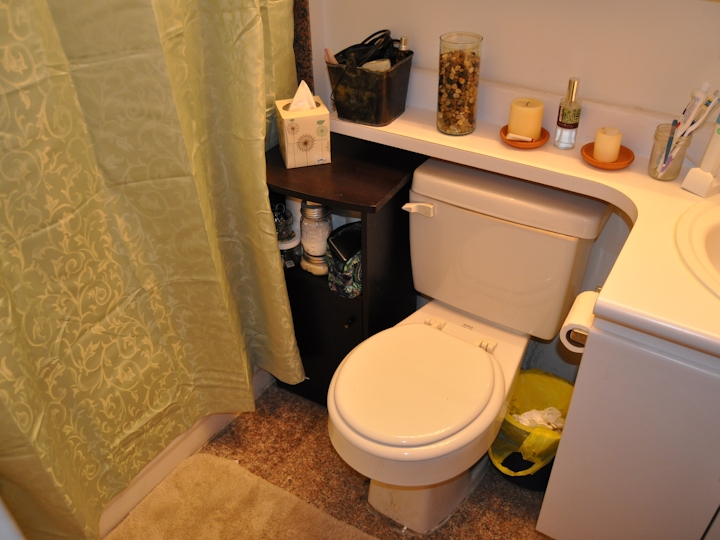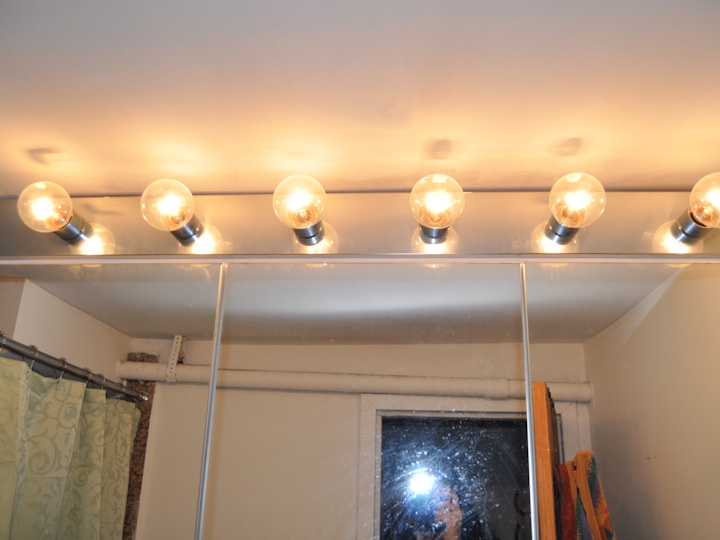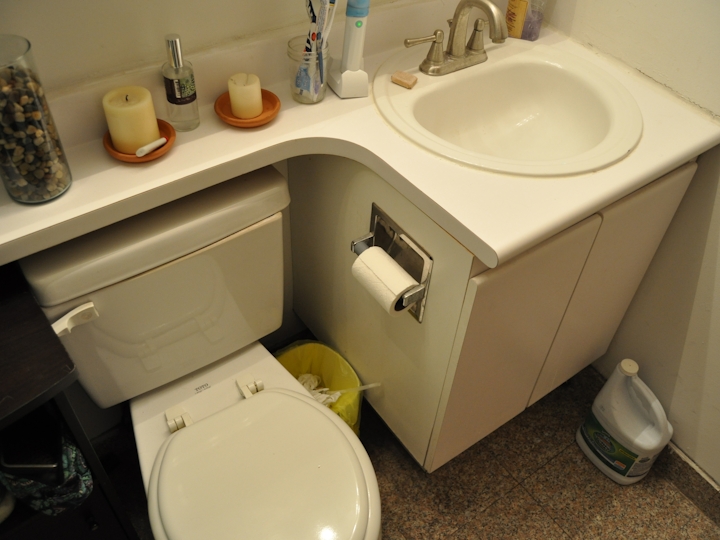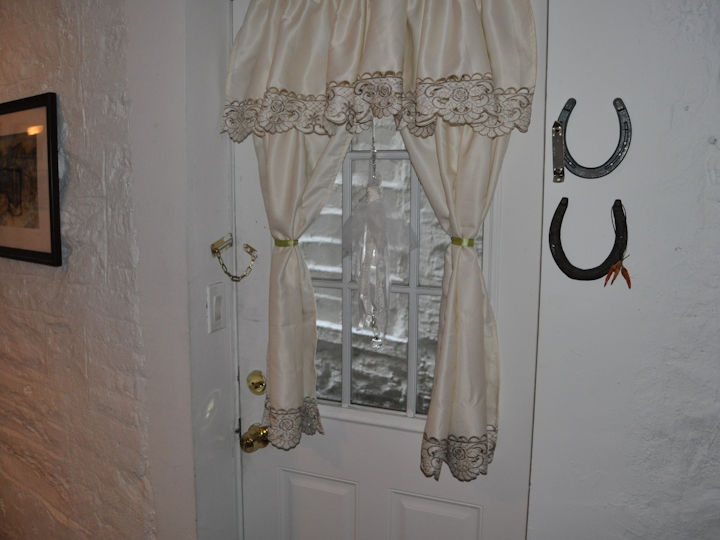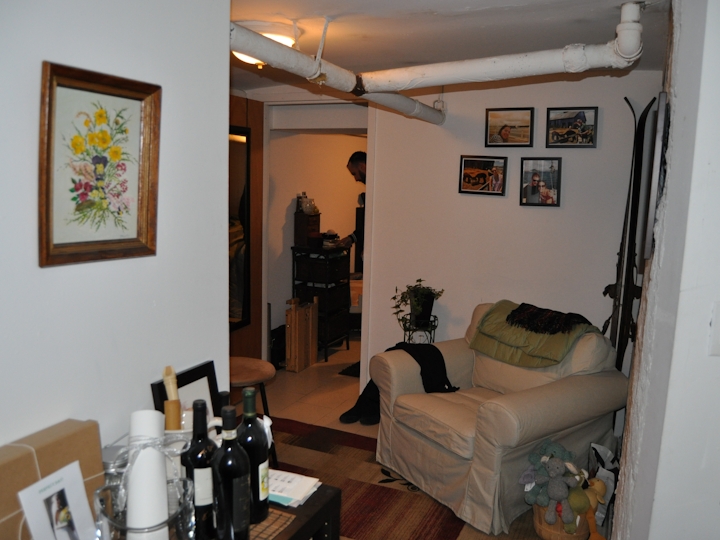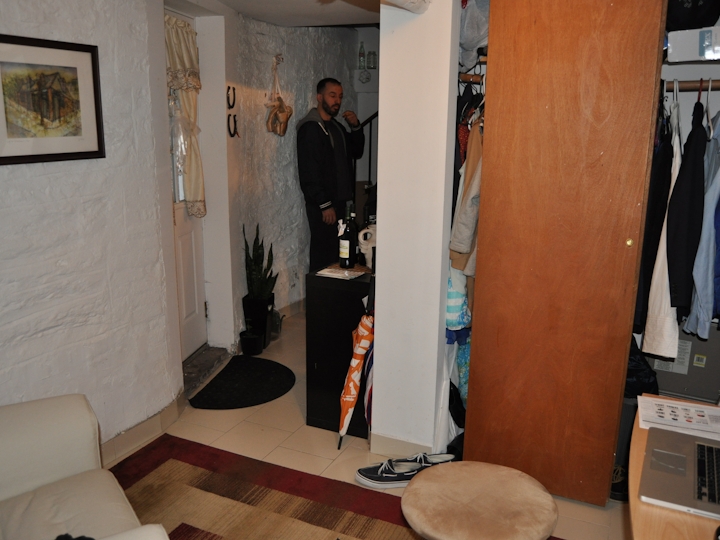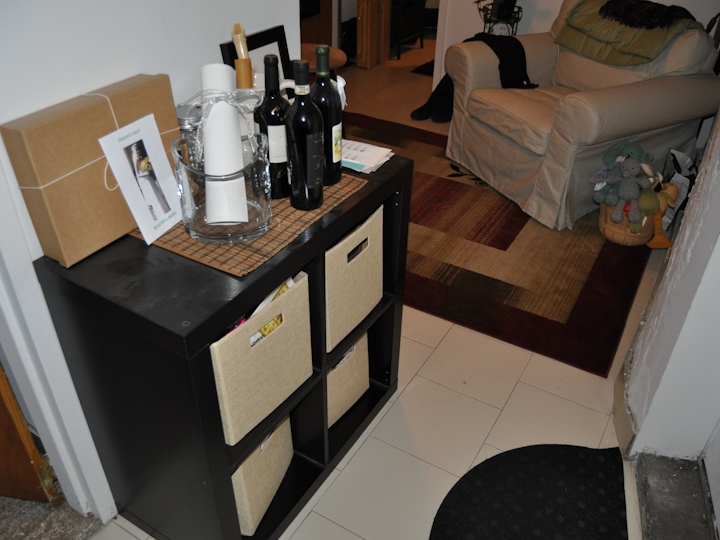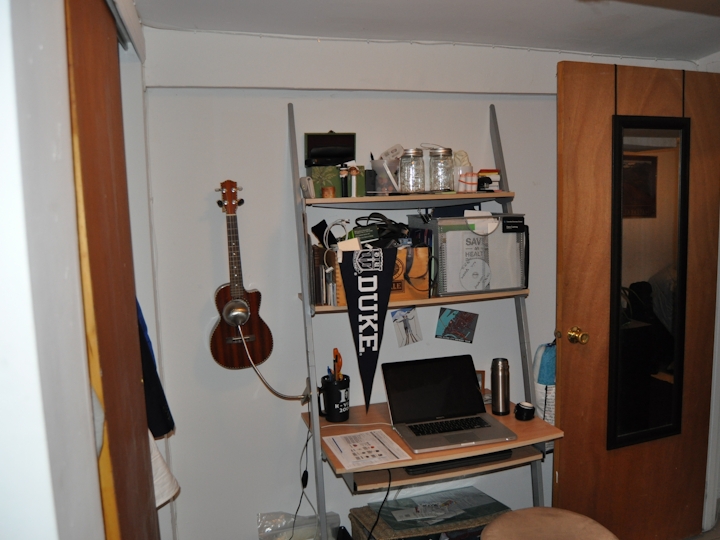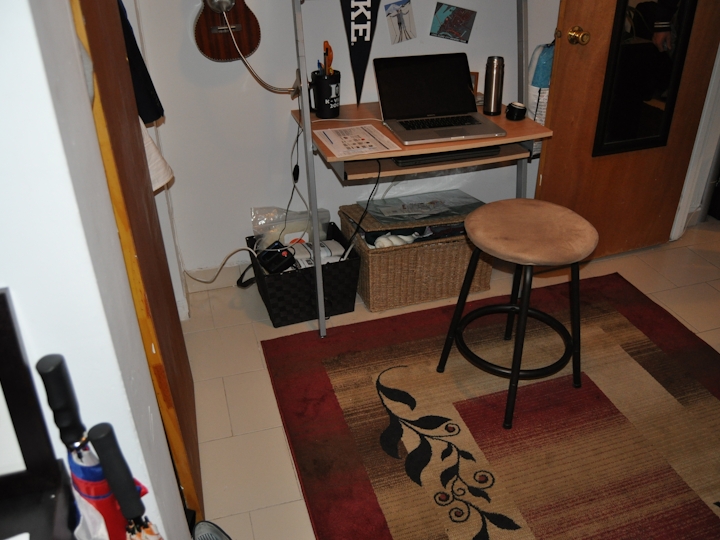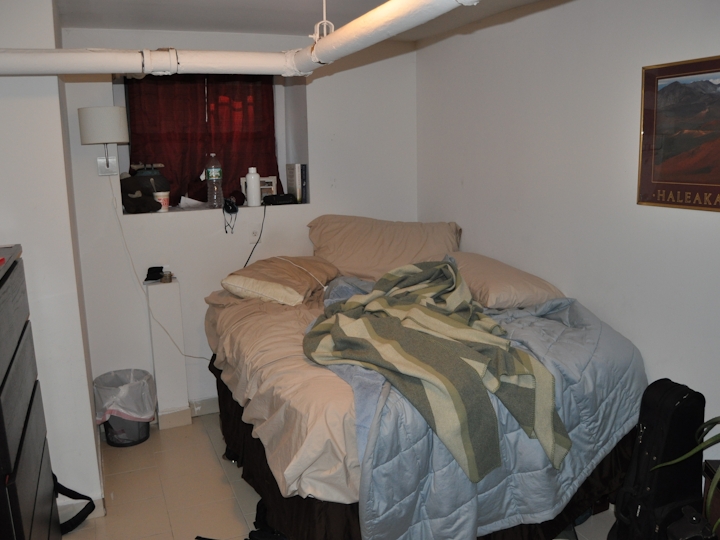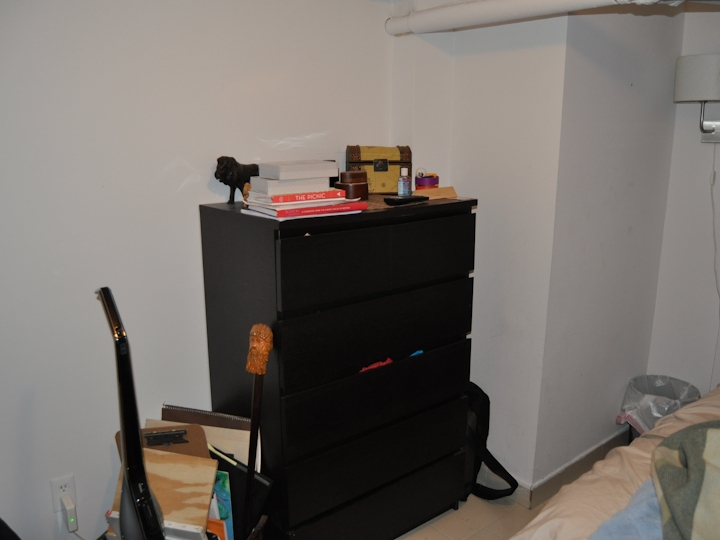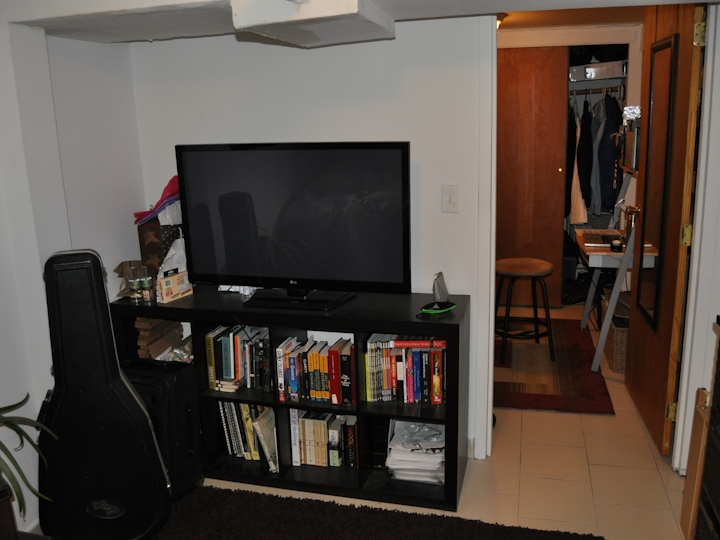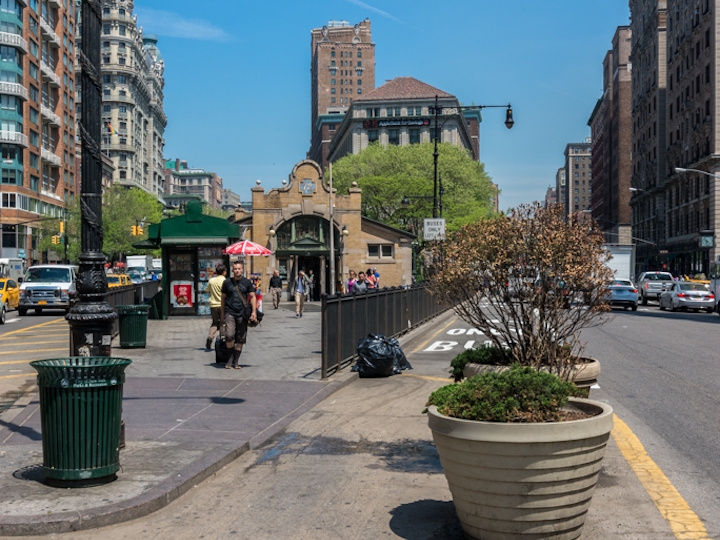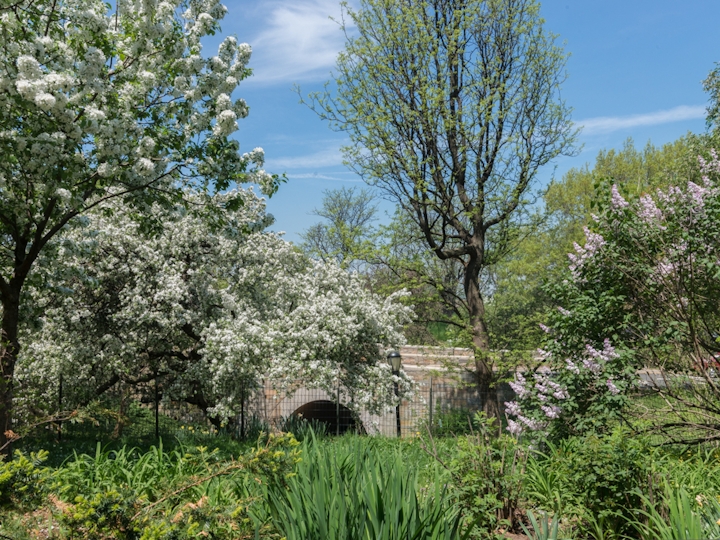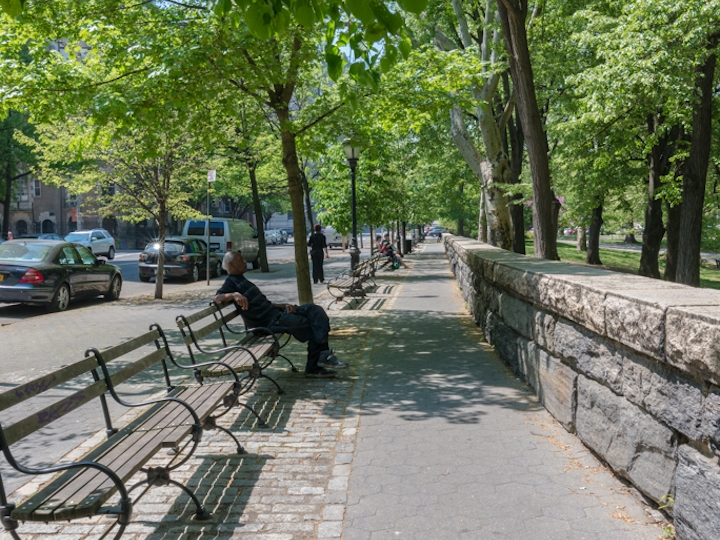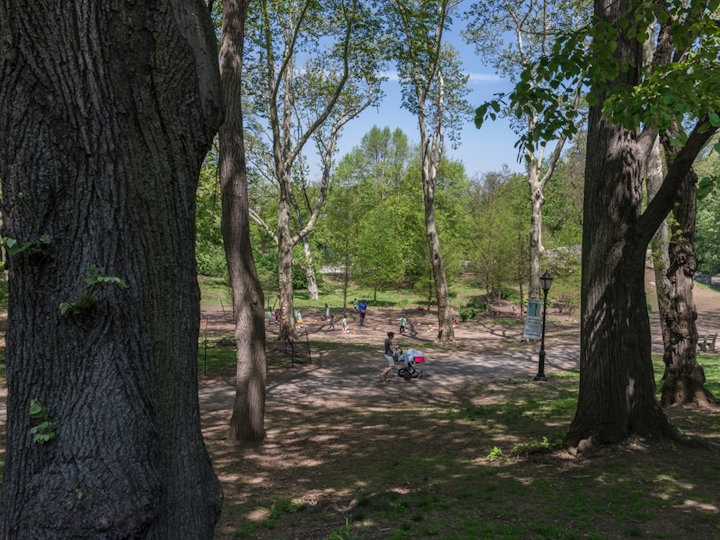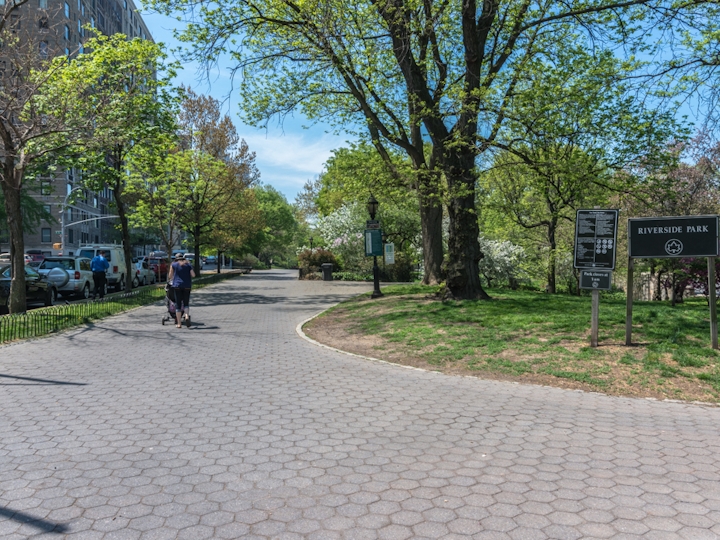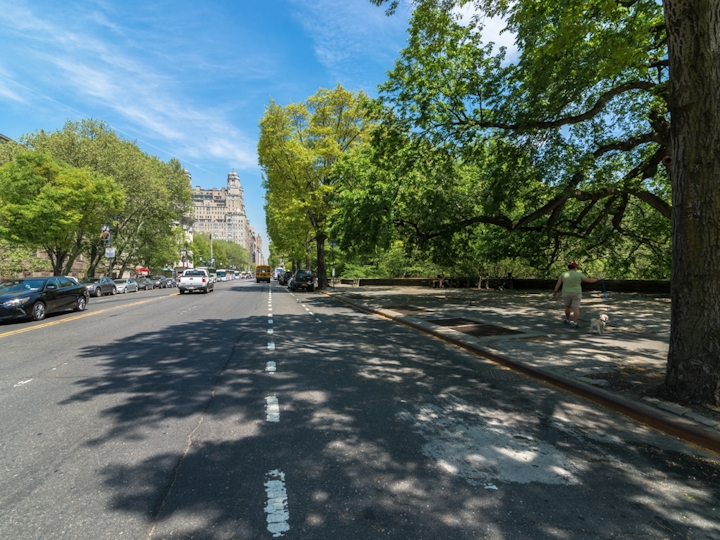 Distance From My Workplace: